Sr. Full Stack Developer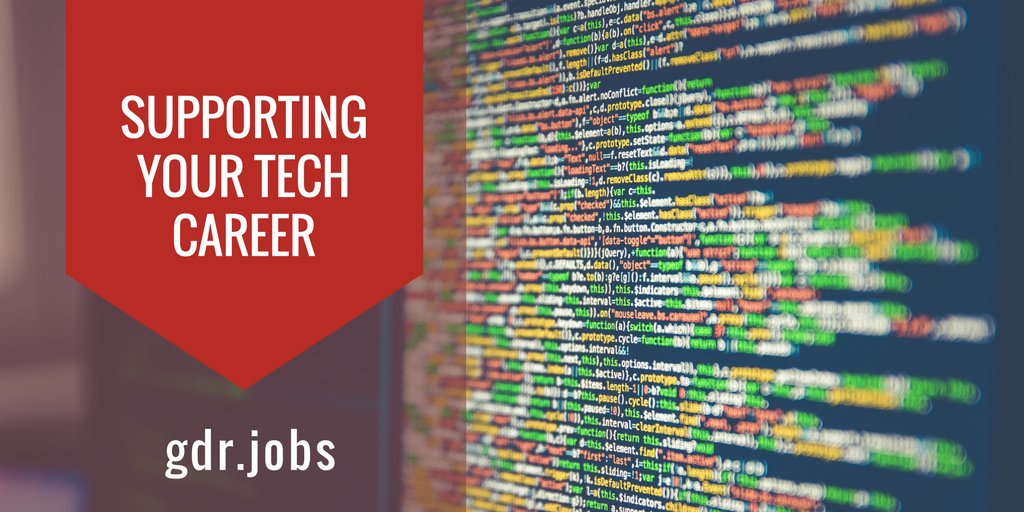 gdR is recruiting a Sr. Full Stack Developer for a growth stage, 300+ person startup who's raised $100M+ in VC with 15K business customers globally. Their stack is Node, Graph QL, React etc. It's an exciting time as they have a great roadmap that is centered around new product development.
About the Company:
- Growing team of 300+ employees including the startup's original founders.
- 100% YoY growth with 15K+ customers around the world.
- They have a great roadmap that is centered around new product development.
- Tech stack: Node, Graph QL, React, etc.
Why Join?
The company is expanding quickly and is focused on new product development. There's an opportunity to shape the product as they scale and grow.
You're the ideal Sr. Full Stack Developer if you have:
- 4+ years experience of development experience with Node.js and React.
- Previous experience with backend tools.
- Familiarity with databases (either SQL or NOSQL).
As the Sr. Full Stack Developer here's how you'll make an impact:
- Adding new features to mobile and web applications.
- Collaborate with product managers to improve the platform.
- Write tests and perform reviews to ensure that the code is reliable and readable.
Apply today for the Sr. Full Stack Developer role or contact Mandy Cole, Talent & Client Manager, at mandy AT grossmandorland DOT com to learn more.
---
About gdR
Founded in 2007, gdR's objective is to grow the leadership capacity and capabilities of people and companies in the Canadian tech ecosystem through Executive Recruiting, Individual Contributor Level Recruiting and Leadership Coaching & Development.
We're actively involved in the community by creating opportunities for people to connect and learn from one another e.g. Canadian Tech at Scale (in partnership with Shopify), which brings 120+ engineering leaders.
gdR values inclusion in Canada's tech ecosystem and partners with employers that provide equal opportunities for individuals from diverse groups. If you're interested in moving to Canada, although we can't sponsor you here are some resources to help you with your journey.
Follow gdR on LinkedIn, Twitter and Facebook for updates on new roles in tech.