Software Engineer (contract)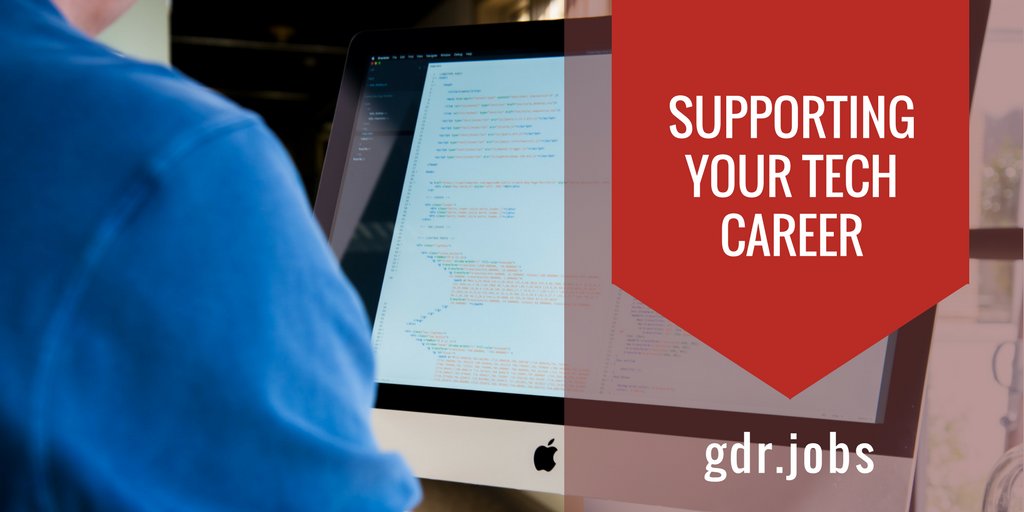 gdR is recruiting a Software Engineer (contract) for a fast-growing tech company building IoT products for massive global brands. Much of what they build are unique, never-been-built products. And you won't just be working on one project or product, there will be a wide range that will each be 'firsts' in the industry.
About the Company:
- Growing startup building never-been-built custom products for large brands.
- 70+ passionate employees that have come from some of the world's top tech companies.
- New projects constantly with cool clients in Canada and internationally.
- Chance to work across a wide variety of platforms, like virtual reality, wearables and smartwatches.
- Work on a wide range of projects that are often industry "firsts" - they're building stuff that no one has done before.
Why Join?
It's a great opportunity for someone who has a passion for IoT and wants to work on a wide range of "never-been-built" projects with top tech clients from around the globe.
You're the ideal Software Engineer (contract) if you have:
- 2+ years experience in software development (Node.js, Java, Python, PHP/Hack, Ruby,Go).
- Experience with Continuous Integration and Deployment (CI/CD), Test Driven Development (TDD), and creating solutions on front-end (with React, Angular, Ember, Backbone frameworks) and cloud (AWS, Microsoft Azure, Google Cloud, IBM Bluemix).
- Ability to manage databases and key-value stores (Redis).
- Strong soft skills with interest in pair-programming environment.
As the Software Engineer (contract) here's how you'll make an impact:
- Create, test and improve code to power new user-facing products for Fortune 500 clients based on design standards and requirements.
- Define product and technical solution architecture.
- Maintain high performance delivery.
Apply today for the Software Engineer (contract) role or contact Jamie Collins, Talent & Client Manager, at jamie AT grossmandorland DOT com to learn more.
---
About gdR
Founded in 2007, gdRs objective is to grow the leadership capacity and capabilities of people and companies in the Canadian tech ecosystem through Executive Recruiting, Individual Contributor Level Recruiting and Leadership Coaching & Development.
We're actively involved in the community by creating opportunities for people to connect and learn from one another e.g. Canadian Tech at Scale (in partnership with Shopify & Pivotal), which brings 120+ engineering leaders.
gdR values inclusion in Canada's tech ecosystem and partners with employers that provide equal opportunities for individuals from diverse groups. If you're interested in moving to Canada, although we can't sponsor you here are some resources to help you with your journey.
Follow gdR on LinkedIn, Twitter and Facebook for updates on new roles in tech.