Product Director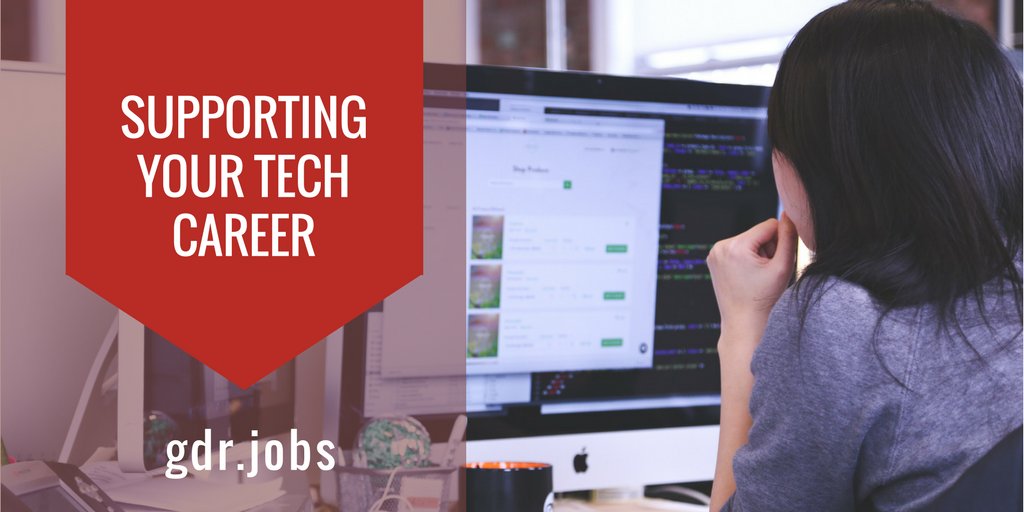 gdR is recruiting a Product Director for an award-winning tech company that is disrupting the transportation industry in Markham. They are investing in people to accelerate the growth of their business (currently 35% YOY growth), and they want to partner with people who are interested in scaling alongside them. Even though the team is growing, they are still small enough to be agile and make decisions quickly; no red tape or bureaucracy.
About the Company:
- Established, award-winning company. 40 employees (including 8 in development & 4 in QA).
- 400+ midsize enterprise customers and close to $10M revenue. The company is consistently growing with 35% year over year growth.
- Located in Markham in a brand new office. Competitive salary + bonus.
- Stack includes .NET, ASP.Net, JavaScript, AngularJS, RESTful web services, micro services.
- Interesting technical elements include extensive microservices and significant performance and scale requirements.
Why Join?
It's a great opportunity to join a growing company and to help their product scale. You'll be the go-to person for product, leading the product operations for the company. It's an exciting time to join! We're open to Sr. Product Managers that have led others and are ready for the next step, or Directors who are hands on.
You're the ideal Product Director if you have:
- 8+ years of relevant experience building products.
- 4+ experience leading product teams.
- A strong technical background.
- Strong communication, decision making and analytical skills.
As the Product Director here's how you'll make an impact:
- Lead and manage all members of the product team.
- Own and manage the company's product roadmap.
- Collaborate and communicate effectively with stakeholders.
Apply today for the Product Director role or contact Jamie Collins, Talent & Client Manager, at jamie AT grossmandorland DOT com to learn more.
---
About gdR
Founded in 2007, gdR's objective is to grow the leadership capacity and capabilities of people and companies in the Canadian tech ecosystem through Executive Recruiting, Individual Contributor Level Recruiting and Leadership Coaching & Development.
We're actively involved in the community by creating opportunities for people to connect and learn from one another e.g. Canadian Tech at Scale (in partnership with Shopify), which brings 120+ engineering leaders.
gdR values inclusion in Canada's tech ecosystem and partners with employers that provide equal opportunities for individuals from diverse groups. If you're interested in moving to Canada, although we can't sponsor you here are some resources to help you with your journey.
Follow gdR on LinkedIn, Twitter and Facebook for updates on new roles in tech.