Information Security Engineer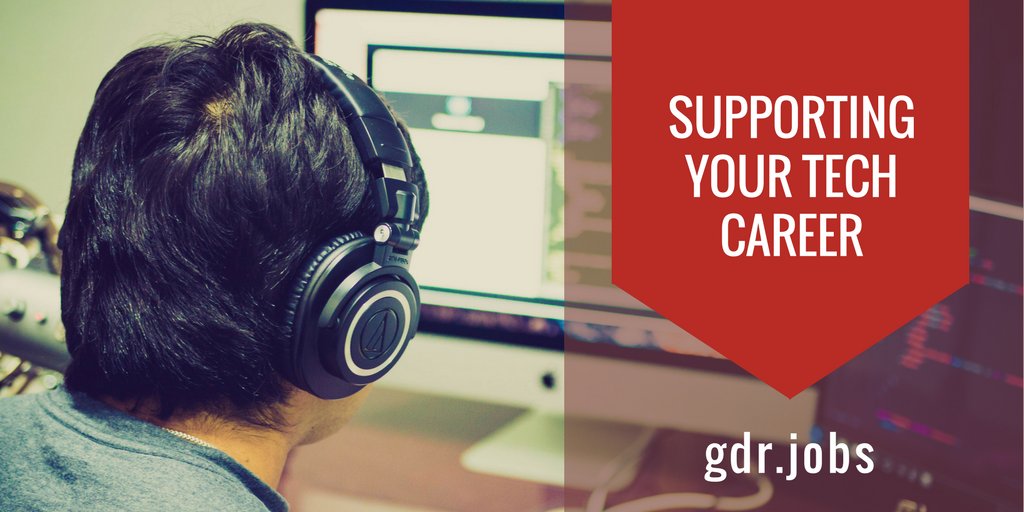 gdR is recruiting a Information Security Engineer for a Toronto Fintech startup committed to helping small businesses grow. Client base includes over 2 million customers in more than 200 countries around the world. Company is also well-funded from leading US and Canadian VCs.
About the Company:
- Vibrant office in downtown Toronto, high walk and transit score.
- Recognized as one of the best companies to work for, company culture is awesome and they have a stellar Glassdoor rating of 4.9 out of 5.
- Compensation package includes: competitive compensation, stock options, gym coverage and training allowance.
- All perks of a startup environment.
Why Join?
Reporting directly to the SVP, you'll be the go-to person for all things security related. It's a great opportunity to join a growing company and further build on security initiatives.
You're the ideal Information Security Engineer if you have:
- An excellent understanding of compliance, privacy best practices and regulations.
- Familiarity with various programming languages.
- Experience implementing security systems.
As the Information Security Engineer here's how you'll make an impact:
- Facilitate security education in the organization.
- Collaborate with devops and dev teams for security operations.
- Ensure the company is up-to-date with all security policies and relevant training.
Apply today for the Information Security Engineer role or contact Isra Mohammed, Talent & Client Manager, at isra AT grossmandorland DOT com to learn more.
---
About gdR | Grossman Dorland Recruiting
Founded in 2007, Grossman Dorland Recruiting (gdR)s objective is to grow the leadership capacity and capabilities of people and companies in the Canadian tech ecosystem through Executive Recruiting, Individual Contributor Level Recruiting and Leadership Coaching & Development.
We're actively involved in the community by creating opportunities for people to connect and learn from one another e.g. Canadian Tech at Scale (in partnership with Shopify & Pivotal), which brings 120+ engineering leaders.
gdR values inclusion in Canada's tech ecosystem and partners with employers that provide equal opportunities for individuals from diverse groups. If you're interested in moving to Canada, although we can't sponsor you here are some resources to help you with your journey.
Follow gdR on LinkedIn, Twitter and Facebook for updates on new roles in tech.