Industry Marketing Manager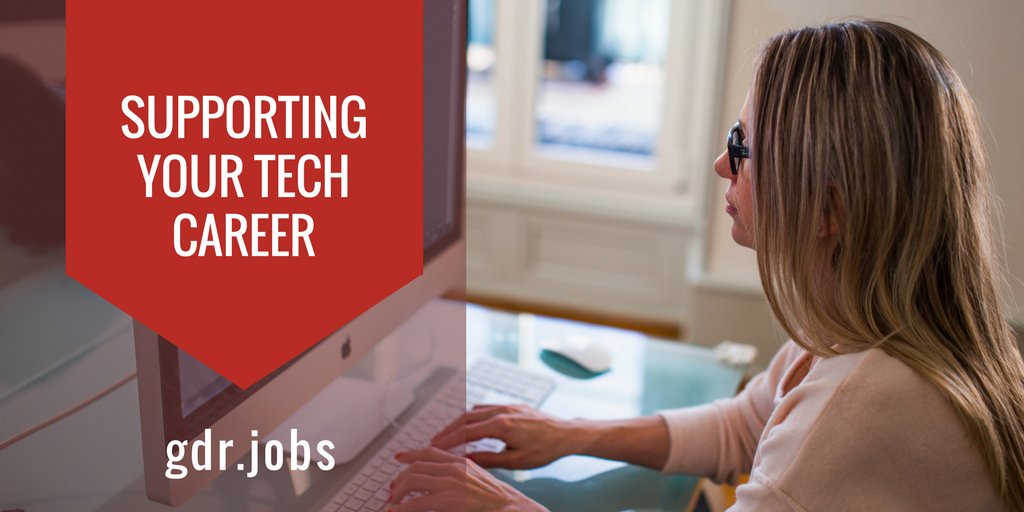 gdR is recruiting an Industry Marketing Manager for a global B2B cloud SaaS leader with an industry leading platform that has thousands of global customers. The company has 100s of millions in revenue as well as an incredible leadership team & culture. The company's leadership team is comprised of some of the most successful people in tech. It's a great group to learn from and to help you throughout your career.
About the Company:
- Established industry-leading cloud/SaaS company in the B2B space
- 100s of millions in revenue.
- Award-winning culture and product.
- Great benefits, a balanced lifestyle (not startup hours; work hard when you're there)
- Glassdoor rating of 4+ out of 5.
- Located on the Yonge subway line.
Why Join?
In this role you'll work closely alongside the sales teams to develop creative strategies to convert leads into customers. If you have experience working with enterprise level accounts and enjoy thinking out of the box when it comes to account-based marketing (ABM), then this is the challenge for you!
You're the ideal Industry Marketing Manager if you have:
- 3+ years of relevant marketing experience (with multi-channel B2B programs).
- Strong project management skills.
- Previous experience with AMB strategies.
As the Industry Marketing Manager here's how you'll make an impact:
- Collaborate and work alongside other marketing teams and sales to develop creative and effective account-based marketing strategies thereby increasing ROI.
- Coordinate marketing efforts (events, email, direct, etc.) drive engagements with executives from target accounts.
- Maintain strong relationships with the marketing and sales teams.
Apply today for the Industry Marketing Manager role or contact Mandy Cole, Talent & Client Manager, at mandy AT grossmandorland DOT com to learn more.
---
About gdR
Founded in 2007, gdR's objective is to grow the leadership capacity and capabilities of people and companies in the Canadian tech ecosystem through Executive Recruiting, Individual Contributor Level Recruiting and Leadership Coaching & Development.
We're actively involved in the community by creating opportunities for people to connect and learn from one another e.g. Canadian Tech at Scale (in partnership with Shopify), which brings 120+ engineering leaders.
gdR values inclusion in Canada's tech ecosystem and partners with employers that provide equal opportunities for individuals from diverse groups. If you're interested in moving to Canada, although we can't sponsor you here are some resources to help you with your journey.
Follow gdR on LinkedIn, Twitter and Facebook for updates on new roles in tech.