UX Designer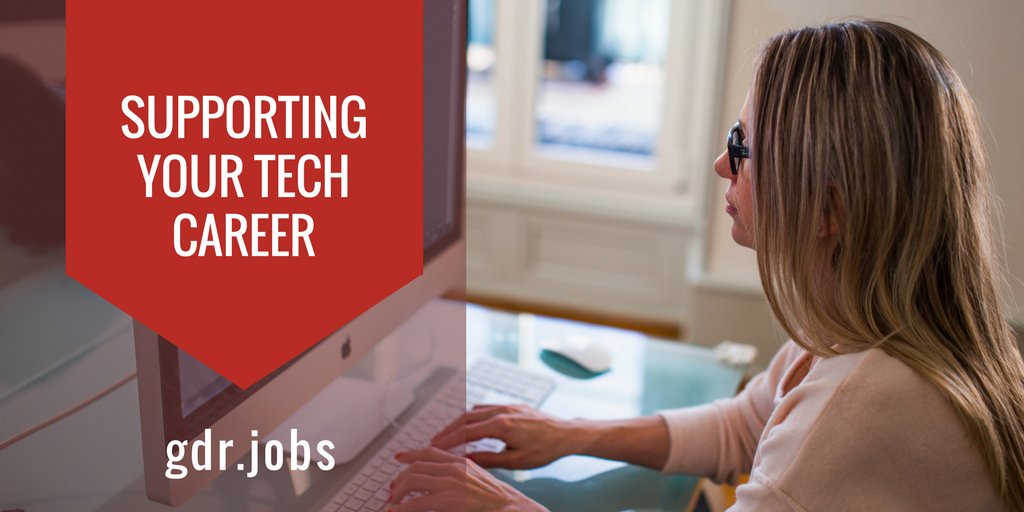 gdR is recruiting a UX Designer for a well-funded, up-and-coming MarTech startup with 150+ large CPG brands currently using their cloud-based SaaS platform. They are investing heavily in scale and performance sp this is a great opportunity to work on these types of challenges.
About the Company:
- Users are marketing people in large companies. They'll use the platform to create and manage campaigns, analyze a bunch of cool conversion metrics, and more. The platform is similar to Hootsuite, MailChimp or other SaaS/Cloud platforms but in completely different industries and not a competitor.
- Currently investing heavily in scale and performance of their product, since they've grown to take on global projects with well-known brands.
- Located in downtown Toronto with easy access to the TTC and Union Station.
Why Join?
You'll be the sole designer on a rapidly growing team where you'll have the chance to work on the early development of the product, which will service the world's top CPG brands.
You're the ideal UX Designer if you have:
- 5+ years' of design experience (B2B and B2C web apps).
- Previous experience optimizing conversion using A/B testing.
- Previous experience with tools such as Invision and Sketch.
- A high-quality portfolio to demonstrate your work (required).
As the UX Designer here's how you'll make an impact:
- Use data (qualitative and quantitative) to build out designs.
- Continuously work on optimizing conversion rates.
- Improve the design process and workflows.
Apply today for the UX Designer role or contact Samantha Colaco, Talent & Client Manager, at samantha AT grossmandorland DOT com to learn more.
---
About gdR | Grossman Dorland Recruiting
Founded in 2007, Grossman Dorland Recruiting (gdR)s objective is to grow the leadership capacity and capabilities of people and companies in the Canadian tech ecosystem through Executive Recruiting, Individual Contributor Level Recruiting and Leadership Coaching & Development.
We're actively involved in the community by creating opportunities for people to connect and learn from one another e.g. Canadian Tech at Scale (in partnership with Shopify & Pivotal), which brings 120+ engineering leaders.
gdR values inclusion in Canada's tech ecosystem and partners with employers that provide equal opportunities for individuals from diverse groups. If you're interested in moving to Canada, although we can't sponsor you here are some resources to help you with your journey.
Follow gdR on LinkedIn, Twitter and Facebook for updates on new roles in tech.