Technology Lead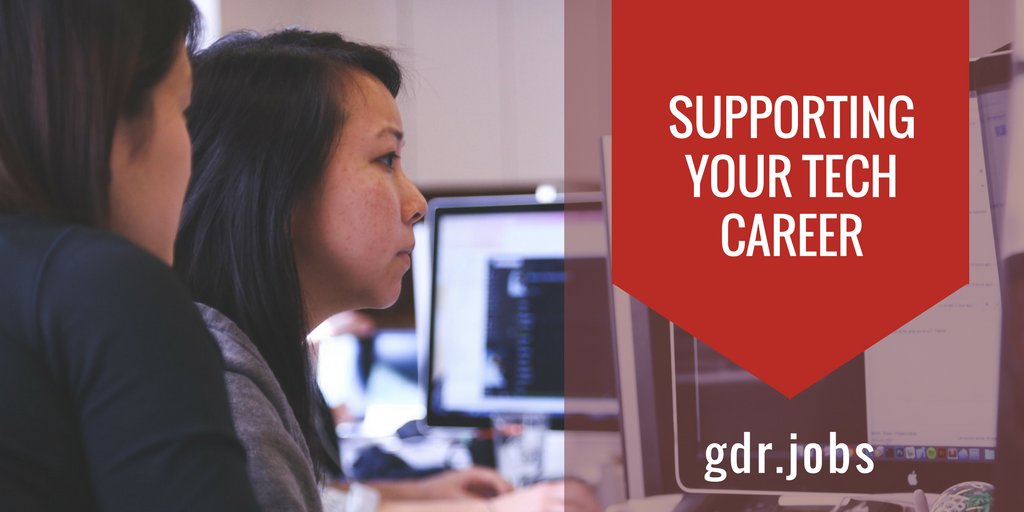 gdR is recruiting a Technology Lead for a research lab within a global fintech company. A startup like opportunity to redefine the company's relationship with their customers from episodic (transactional) to "always on" and become embedded in people's daily lives.
About the Company:
- Global fintech company with 16M customers that can be leveraged for new product offerings; startup like environment with a massive brand and budget to drive growth. The group can also leverage other resources such as top designers and developers.
- Group will focus on redefining the product offering in these verticals: home, auto, business and consumer.
- Will operate in a completely agile environment where the team will explore new solutions, business models and partnerships.
- Group was formed 6 months ago and have grown to 75 people.
- Located in downtown Toronto, with offices around the world.
- Compensation package includes: highly competitive salary, flexible benefits package and a bonus component.
Why Join?
You'll be taking on a technical leadership role and lead engineering teams. You'll also have the opportunity to help shape the company as you'll set strategy and roadmap.
You're the ideal Technology Lead if you have:
- 5+ years of experience leading teams.
- 7+ years of hand-on experience with languages and frameworks (ex. React, NodeJs, Android + iOS).
- Previous experience building roadmaps as well as designing software.
As the Technology Lead here's how you'll make an impact:
- As the technology leader you'll set the product strategy and roadmap alongside executives on the team.
- Provide technology leadership, mentorship and support to a team of engineers.
- Build engaging customer focused applications.
Apply today for the Technology Lead role or contact Mandy Cole, Talent & Client Manager, at mandy AT grossmandorland DOT com to learn more.
---
About gdR
Founded in 2007, gdR's objective is to grow the leadership capacity and capabilities of people and companies in the Canadian tech ecosystem through Executive Recruiting, Individual Contributor Level Recruiting and Leadership Coaching & Development.
We're actively involved in the community by creating opportunities for people to connect and learn from one another e.g. Canadian Tech at Scale (in partnership with Shopify), which brings 120+ engineering leaders.
gdR values inclusion in Canada's tech ecosystem and partners with employers that provide equal opportunities for individuals from diverse groups. If you're interested in moving to Canada, although we can't sponsor you here are some resources to help you with your journey.
Follow gdR on LinkedIn, Twitter and Facebook for updates on new roles in tech.