gdR | Grossman Dorland Recruiting
http://www.grossmandorland.com
Technical Project Manager
Toronto, Ontario | Permanent
2018-04-16
2018-05-19
Job ID:

1306
Job Category:
Project Manager
Technical Project Manager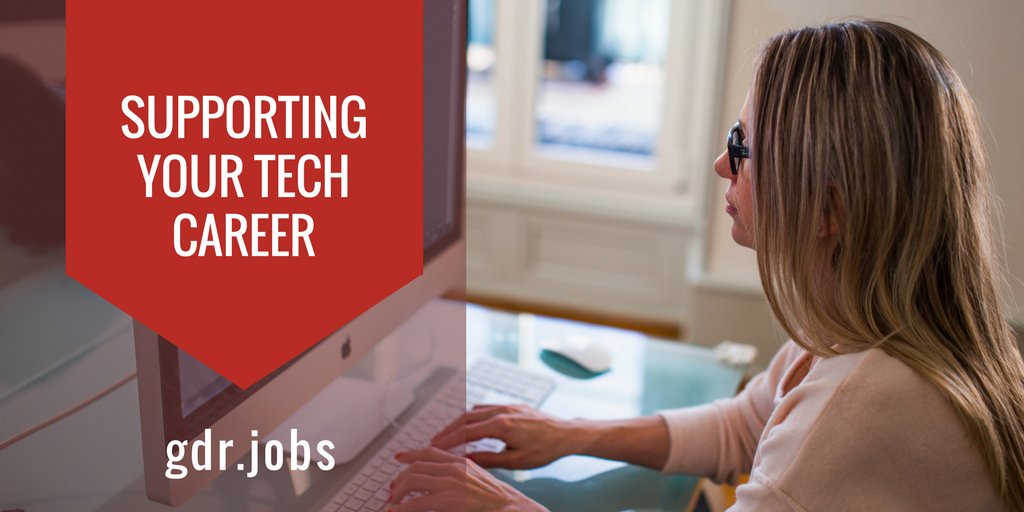 gdR is recruiting a Technical Project Manager for a cross-platform entertainment provider (mobile, social) and award-winning Toronto success story. 12+ million downloads and 500K+ active monthly users. 80+ team, 60% in engineering. It's an 8 person platform team that's working on exciting technologies and is building out large scale backend platforms. Certified as a Top Employer and Great Place to Work.
About the Company:
- Growing team of 80+, 8 person platform team.
- 12+ million downloads and 500K+ active monthly users.
- Exciting technologies, building large scale backend platforms.
- Downtown Toronto office close to TTC.
- Glassdoor rating of 4+ out of 5.
- Certified as a Top Employer and a Great Place to Work.
Why Join?
As a technical project manager for a Toronto entertainment provider, you'll have a chance to work in an environment that values fun and meaningful work. They're known as one of the Top Employers and have been recognized as one of the Best Places to Work.
You're the ideal Technical Project Manager if you have:
- 3+ years' of project management experience.
- A Technical background (Java preferred) and great communication skills.
- Ability to manage projects and build internal relationships with engineers.
As the Technical Project Manager here's how you'll make an impact:
- Develop project plans and collect requirements, allocate resources and identify deadlines.
- Assist members of the team to ensure requirements are met.
- Measure results and success of projects.
Apply today for the Technical Project Manager role or contact Jamie Collins, Talent & Client Manager, at jamie AT grossmandorland DOT com to learn more.
---
About gdR | Grossman Dorland Recruiting
Founded in 2007, Grossman Dorland Recruiting (gdR)s objective is to grow the leadership capacity and capabilities of people and companies in the Canadian tech ecosystem through Executive Recruiting, Individual Contributor Level Recruiting and Leadership Coaching & Development.
We're actively involved in the community by creating opportunities for people to connect and learn from one another e.g. Canadian Tech at Scale (in partnership with Shopify & Pivotal), which brings 120+ engineering leaders.
gdR values inclusion in Canada's tech ecosystem and partners with employers that provide equal opportunities for individuals from diverse groups. If you're interested in moving to Canada, although we can't sponsor you here are some resources to help you with your journey.
Follow gdR on LinkedIn, Twitter and Facebook for updates on new roles in tech.
Jamie Collins
Talent & Client Manager
Jamie has a passion for tech, loves building relationships and finding out what motivates people to succeed. Talk to Jamie about the tech ecosystem as he'll be able to provide some valuable insights.