<h1>Sr. UX/UI Designer</h1>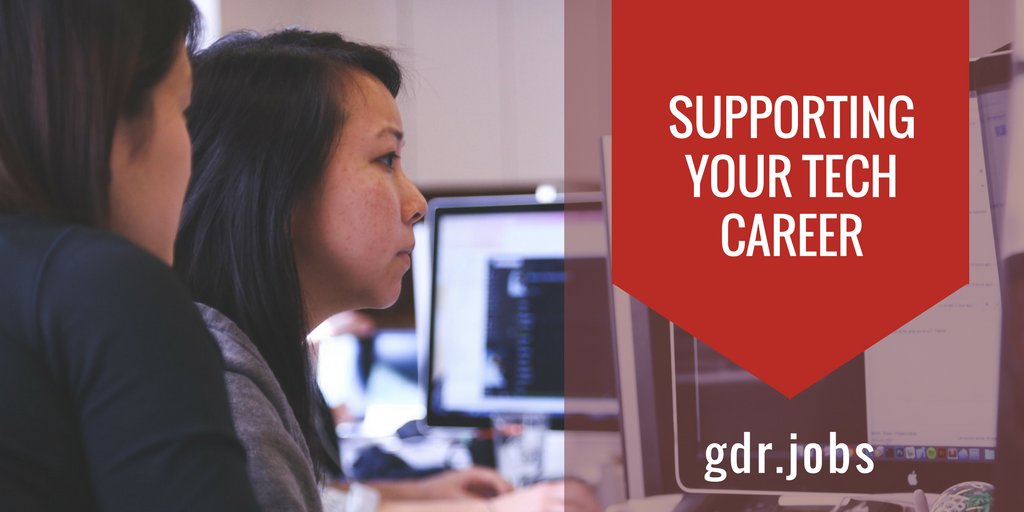 gdR is recruiting a Sr. UX/UI Designer for a fast-growing startup making waves in the retail space. By using technology, to blend together the online and physical worlds, they help some of the world's leading brands deliver an exceptional customer experience.
About the Company:
- Offices in Toronto and Waterloo; 150 total employees.
- Motto is "Not just a company, but a community".
- Company values are focused on inclusivity and diversity.
- Clients include major retailers such as Kate Spade, Michael Kors, and Toys R Us.
- Tech stack includes: PHP, Angular, React, Golang, MYSQL, Redis and OData.
- Compensation package includes competitive salary, benefits and stock options.
Why Join?
The company has a mobile-first product that follows Apple design principles. It's a great opportunity to make a huge impact on the business and learn from great leaders. You'll be reporting directly into the VP.
You're the ideal Sr. UX/UI Designer if you have:
- 7+ years of design experience, with a focus on iOS development.
- A well rounded portfolio of previous design work (required).
- Some experience leading and supporting design teams.
- A technical background (bonus).
As the Sr. UX/UI Designer here's how you'll make an impact:
- Conduct research and design wireframes using Sketch and InVision.
- Design customer facing applications on mobile iOS platforms.
- Facilitate and oversee the implementation process of designs.
Apply today for the Sr. UX/UI Designer role or contact Samantha Colaco, Talent & Client Manager, at samantha AT grossmandorland DOT com to learn more.
---
About gdR | Grossman Dorland Recruiting
Founded in 2007, Grossman Dorland Recruiting (gdR)s objective is to grow the leadership capacity and capabilities of people and companies in the Canadian tech ecosystem through Executive Recruiting, Individual Contributor Level Recruiting and Leadership Coaching & Development.
We're actively involved in the community by creating opportunities for people to connect and learn from one another e.g. Canadian Tech at Scale (in partnership with Shopify & Pivotal), which brings 120+ engineering leaders.
gdR values inclusion in Canada's tech ecosystem and partners with employers that provide equal opportunities for individuals from diverse groups. If you're interested in moving to Canada, although we can't sponsor you here are some resources to help you with your journey.
Follow gdR on LinkedIn, Twitter and Facebook for updates on new roles in tech.