Sr. Python Developer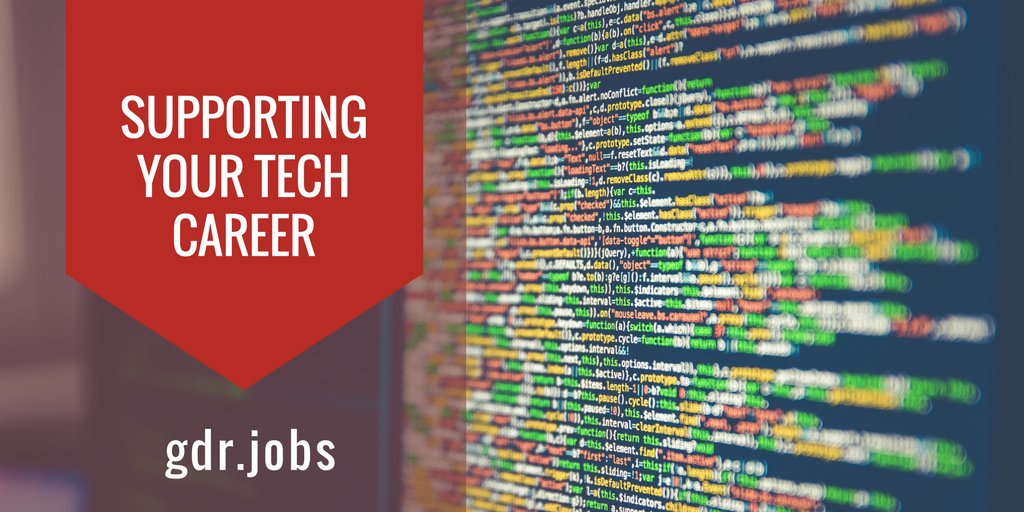 gdR is recruiting a Sr. Python Developer for one of the fastest-growing, Canadian-founded companies leading the revolution in AI, with offices in Silicon Valley and Toronto. Focused on building a platform that leverages AI to process and respond to sensory feedback for orchestration. Clients include some of the largest enterprises in the world. Comprised of a mighty team of 50 people, with the opportunity to rapidly grow over the next few years.
About the Company:
- One of the fastest growing Canadian-founded AI companies.
- Offices in Silicon Valley and Toronto.
- Company has received over $15 million in funding.
- Team of 15 engineers out of a total 50 employees.
Why Join?
The product combines the most advanced AI research, software and hardware into a platform that's revolutionizing the way businesses operate.
You're the ideal Sr. Python Developer if you have:
- 4+ years of experience working in a software environment.
- Great knowledge of development tests, software best practices and development methodologies.
- Previous experience with architecture and system design.
As the Sr. Python Developer here's how you'll make an impact:
- Provide technical leadership and mentor a small team of engineers.
- Design, implement and operate software and infrastructure to assist machine learning efforts.
- Work in an open, collaborative environment that provides engaging challenges and opportunities.
Apply today for the Sr. Python Developer role or contact Brandon Shim-Ping, Talent & Client Manager, at brandon AT grossmandorland DOT com to learn more.
---
About gdR
Founded in 2007, gdRs objective is to grow the leadership capacity and capabilities of people and companies in the Canadian tech ecosystem through Executive Recruiting, Individual Contributor Level Recruiting and Leadership Coaching & Development.
We're actively involved in the community by creating opportunities for people to connect and learn from one another e.g. Canadian Tech at Scale (in partnership with Shopify & Pivotal), which brings 120+ engineering leaders.
gdR values inclusion in Canada's tech ecosystem and partners with employers that provide equal opportunities for individuals from diverse groups. If you're interested in moving to Canada, although we can't sponsor you here are some resources to help you with your journey.

Follow gdR on LinkedIn, Twitter and Facebook for updates on new roles in tech.