gdR | Grossman Dorland Recruiting
http://www.grossmandorland.com
Sr. Product Marketing Manager
Toronto, Ontario | Permanent
2018-03-04
2018-04-20
Job ID:

1287
Job Category:
Product Marketing
Sr. Product Marketing Manager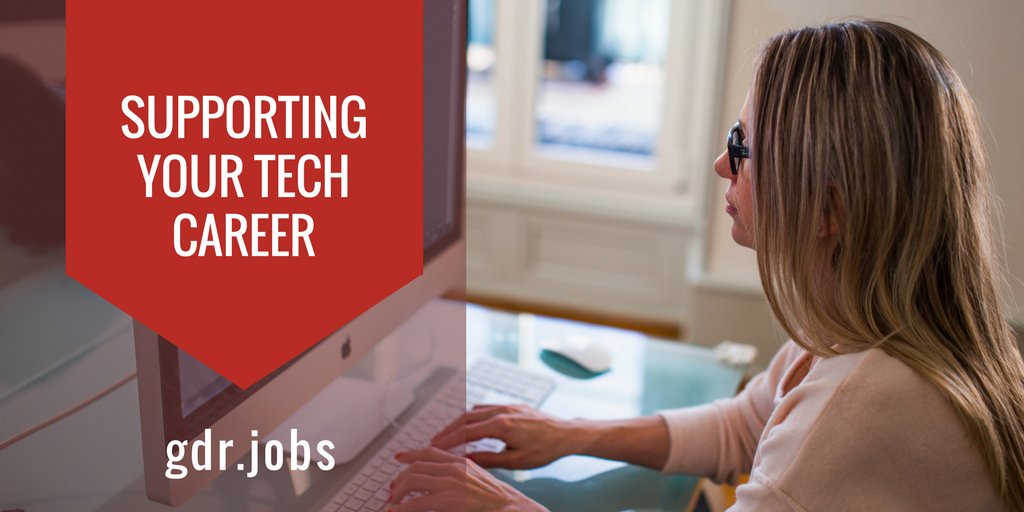 gdR is recruiting a Sr. Product Marketing Manager for a fast-growing SaaS startup (250+ employees) with a user base of 2M+ in 110 countries. They have a revenue upwards of $100M with a growth of 30% YoY. Currently, they're looking to expand their portfolio of products and have launched a new offering which is in it's beta.
About the Company:
- One of the fastest-growing Canadian SaaS companies with 250+ employees and a revenue upwards of $100M.
- Growing around 30% YoY with a platform that has a real impact on 2M+ customers.
- Clients of the platform are large enterprises from around the globe.
- Recognized as the top employer and have received numerous awards i.e Best Workplaces in Canada and Great Place to Work.
- Compensation package includes competitive salary, benefits, vacation and opportunities for personal + professional growth.
Why Join?
As the sole product marketing person on the team, you'll directly report the VP Product and spearhead initiatives to position the company and its market-leading suite of products. Perfect for someone who enjoys being in a secure, yet entrepreneurial + fast-paced environment and wants to leave a lasting impact.
You're the ideal Sr. Product Marketing Manager if you have:
- 7+ years of product marketing experience, with at least 5+ years being in a SaaS environment.
- Excellent relationship building skills and ability to influence stakeholders - you'll be working with a lot of different teams.
- Endless curiosity with the passion to solve problems and get shit done.
As the Sr. Product Marketing Manager, here's how you'll make an impact:
- Launch and drive adoption of products.
- Identify KPIs, set targets and measure success of all campaigns.
- Work directly with Product Management, Marketing, Brand, PR, Support, Data and Product Growth to ensure successful launch of products.
Apply today for the Sr. Product Marketing Manager role or contact Samantha Colaco, Talent & Client Manager, at samantha AT grossmandorland DOT com to learn more.
---
About gdR | Grossman Dorland Recruiting
Founded in 2007, Grossman Dorland Recruiting (gdR)s objective is to grow the leadership capacity and capabilities of people and companies in the Canadian tech ecosystem through Executive Recruiting, Individual Contributor Level Recruiting and Leadership Coaching & Development.
We're actively involved in the community by creating opportunities for people to connect and learn from one another e.g. Canadian Tech at Scale (in partnership with Shopify & Pivotal), which brings 120+ engineering leaders.
gdR values inclusion in Canada's tech ecosystem and partners with employers that provide equal opportunities for individuals from diverse groups. If you're interested in moving to Canada, although we can't sponsor you here are some resources to help you with your journey.

Follow gdR on LinkedIn, Twitter and Facebook for updates on new roles in tech.
Samantha Colaco
Samantha Colaco is a startup enthusiast with experience working client and agency side to recruit top talent for some of Toronto's most promising companies. She loves the hustle, drive, and ownership that comes with it.