gdR | Grossman Dorland Recruiting
http://www.grossmandorland.com
Sr. AI Research Engineer
Toronto, Ontario | Permanent
2018-06-22
2018-07-25
Job ID:

1302
Job Category:
AI/ML Leadership, Data Engineer, Machine Learning Engineer, Machine Learning Lead
Sr. AI Engineer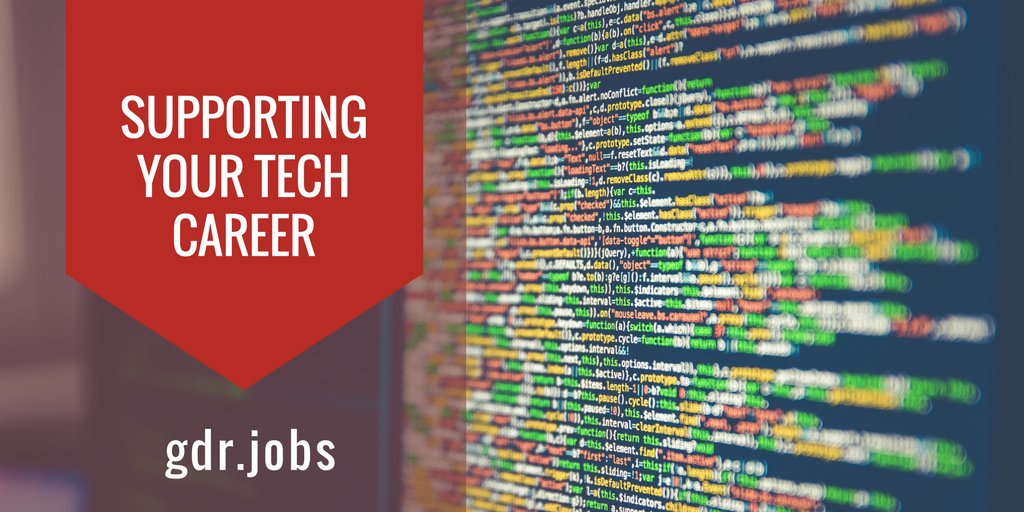 gdR is recruiting a Sr. AI Engineer for a research lab within a global Fortune 500 Company. The focus of the lab will be on three pillars: research, engineering and prototyping.
About the Company:
- Focus of the AI research lab is on three pillars: research, prototyping and engineering.
- Headquarters in Silicon Valley.
- Toronto office will be around the MaRS discovery district.
Why Join?
You'll be part of a new research lab that will be implementing AI across a range of products (goggles, devices, drones, mobile, etc.). It's a perfect opportunity for you to be the bridge between the product and research and have an impact on the solutions to be built.
You're the ideal Sr. AI Engineer if you have:
- Experience with software engineering (particularly backend).
- Experience with deep learning and reinforcement learning.
- Strong people and communication skills.
As the Sr. AI Engineer here's how you'll make an impact:
- Focus on data and computations.
- Negotiate and collaborate with other teams for integration.
- Build research prototypes.
Apply today for the Sr. AI Engineer role or contact Brandon Shim-Ping, Director, Talent, at brandon AT grossmandorland DOT com to learn more.
---
About gdR | Grossman Dorland Recruiting
Founded in 2007, Grossman Dorland Recruiting (gdR)s objective is to grow the leadership capacity and capabilities of people and companies in the Canadian tech ecosystem through Executive Recruiting, Individual Contributor Level Recruiting and Leadership Coaching & Development.
We're actively involved in the community by creating opportunities for people to connect and learn from one another e.g. Canadian Tech at Scale (in partnership with Shopify & Pivotal), which brings 120+ engineering leaders.
gdR values inclusion in Canada's tech ecosystem and partners with employers that provide equal opportunities for individuals from diverse groups. If you're interested in moving to Canada, although we can't sponsor you here are some resources to help you with your journey.
Follow gdR on LinkedIn, Twitter and Facebook for updates on new roles in tech.
Brandon Shim-Ping
Director, Talent
Brandon Shim-Ping has a passion for building the tech teams behind great products. He's recruits Leadership, Mobile, Python & Ruby positions.