Software Developer (Machine Learning)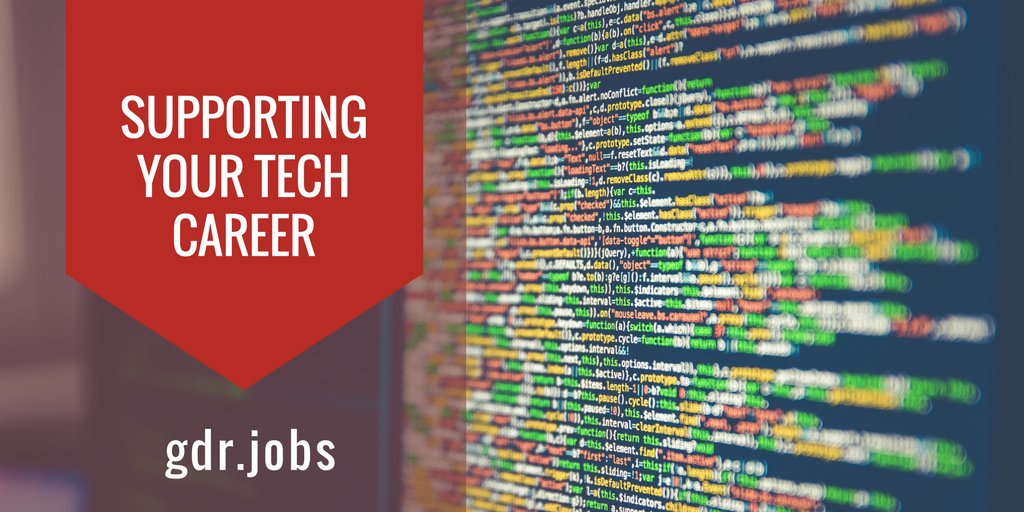 gdR is recruiting a Software Developer (Machine Learning) for a team within a high-profile firm looking to build impactful tools that will be used by product development teams running their own solutions within the organization. These tools will help scale internal solutions/operations. They've built a tool and worked with Google to open source their product.
Why Join?
You'll have a chance to build new internal ML products that will help scale solutions/operations internally. It's a great chance to work with R&D and applied ML, Python, Big Data and Cloud.
You're the ideal Software Developer (Machine Learning) if you have:
- 3+ years of experience with distributed software.
- Deep understanding of data and algorithms.
- Previous hands-on experience with cloud platforms.
- Previous experience with big data technologies.
- Note* ML isn't a requirement for this role.
As the Software Developer (Machine Learning) here's how you'll make an impact:
- Collaborate with external stakeholders to understand requirements.
- Design, build and optimize software.
- Work alongside research scientists to plan and implement software components for machine learning projects.
Apply today for the Software Developer (Machine Learning) role or contact Brandon Shim-Ping, Director of Talent, at brandon AT grossmandorland DOT com to learn more.
---
About gdR
Founded in 2007, gdR's mission is to grow the leadership capacity and capabilities of people and companies in the Canadian tech ecosystem through executive search, team recruiting and leadership development.
We're actively involved in the community by creating opportunities for people to connect and learn from one another e.g. Canadian Tech at Scale (in partnership with Shopify & Uber ATG), which brings 200+ engineering leaders together.
gdR values inclusion in Canada's tech ecosystem and partners with employers that provide equal opportunities for individuals from diverse groups. If you're interested in moving to Canada, although we can't sponsor you, we have put together resources to help you with your journey.
Follow gdR on LinkedIn and Twitter updates on new roles in tech.