gdR | Grossman Dorland Recruiting
http://www.grossmandorland.com
Product Manager
Toronto, Ontario | Permanent
2018-04-16
2018-05-19
Job ID:

1290
Job Category:
Product Manager
Product Manager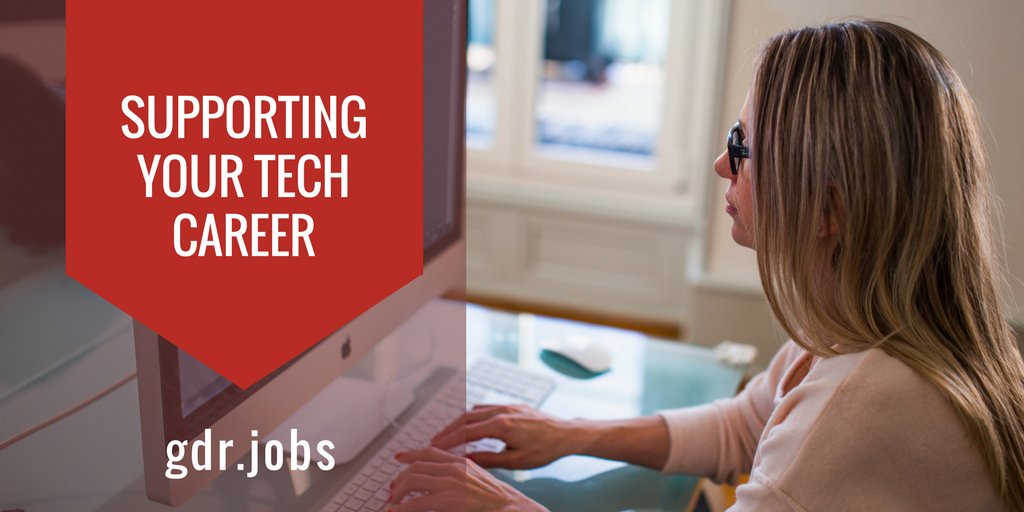 gdR is recruiting a Product Manager for an early-stage tech startup with a 10 person team that's revolutionizing the on-demand services space. With $1.4 million in funding and explosive growth, this Toronto-based company is excited to launch across Canada in 2018.
About the Company:
- Early-stage tech startup in the on-demand services space.
- $1.4M in funding to support expansion in other cities.
- Small team of 10 that is growing.
Why Join?
As the sole product manager on the team, you'll have a chance to shape the product roadmap and its future. You'll be working alongside the CTO (products have been under them to date) to scale the current product.
You're the ideal Product Manager if you have:
- 5+ years of product management experience.
- Previous experience working at a startup/software company where you've launched innovative products into the market.
- A technical background and a Computer Science or Engineering degree.
As the Product Manager here's how you'll make an impact:
- Be one of the first people on the product team responsible for the whole process from ideation to launch in a startup/agile environment.
- Build out new software features for the company's existing product as well as new, innovative products to come.
- Work cross-functionally with other teams to implement new solutions.
Apply today for the Product Manager role or contact Samantha Colaco, Talent & Client Manager, at samantha AT grossmandorland DOT com to learn more.
---
About gdR | Grossman Dorland Recruiting
Founded in 2007, Grossman Dorland Recruiting (gdR)s objective is to grow the leadership capacity and capabilities of people and companies in the Canadian tech ecosystem through Executive Recruiting, Individual Contributor Level Recruiting and Leadership Coaching & Development.
We're actively involved in the community by creating opportunities for people to connect and learn from one another e.g. Canadian Tech at Scale (in partnership with Shopify & Pivotal), which brings 120+ engineering leaders.
gdR values inclusion in Canada's tech ecosystem and partners with employers that provide equal opportunities for individuals from diverse groups. If you're interested in moving to Canada, although we can't sponsor you here are some resources to help you with your journey.
Follow gdR on LinkedIn, Twitter and Facebook for updates on new roles in tech.
Samantha Colaco
Samantha Colaco is a startup enthusiast with experience working client and agency side to recruit top talent for some of Toronto's most promising companies. She loves the hustle, drive, and ownership that comes with it.