gdR | Grossman Dorland Recruiting
http://www.grossmandorland.com
Product Manager
Toronto, Ontario | Permanent
2018-03-05
2018-04-20
Job ID:

1274
Job Category:
Product Manager
Product Manager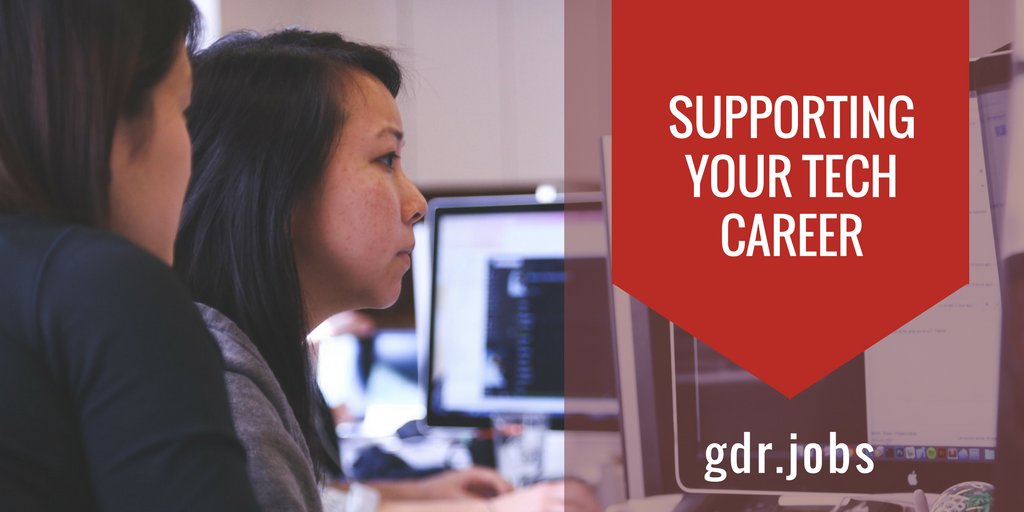 gdR is recruiting a Product Manager for an early-stage Toronto startup that offers their clients a distinct approach to exploring data using artificial intelligence. As a Y Combinator graduate, they've raised more than $8M in funding from top VCs and have signed on high-profile clients in the U.S and Canada.
About the Company:
- Y Combinator graduate that has raised more than $8M in funding from top VCs.
- Rapidly scaling and signed on high-profile clients in Canada + US.
- Mighty team of 20, with more than half being engineers.
- Tech Stack: CoreNLP, OpenNLP, Jenson, Python and NLTK.
Why Join?
As the one of the first people to join the product team, you'll have a chance to make a lasting impact on one of the fastest-growing Toronto startups in the field of AI. You'll have a chance to define the product roadmap and work alongside the CTO to launch the product(s). It's an awesome opportunity to lead your vision and grow your career.
You're the ideal Product Manager if you have:
- 5+ years of product management experience.
- Previous experience working at a startup/software company where you've launched innovative products into the market.
- A technical background and a Computer Science or Engineering degree.
As the Product Manager here's how you'll make an impact:
- Be one of the first people on the product team responsible for the whole process from ideation to launch in a startup/agile environment.
- Build out new software features for the company's existing product as well as new, innovative products to come.
- Work cross-functionally with other teams to implement new solutions.
Apply today for the Product Manager role or contact Wendy Firestone, Director, Talent at wendy AT grossmandorland DOT com to learn more.
---
About gdR | Grossman Dorland Recruiting
Founded in 2007, Grossman Dorland Recruiting (gdR)s objective is to grow the leadership capacity and capabilities of people and companies in the Canadian tech ecosystem through Executive Recruiting, Individual Contributor Level Recruiting and Leadership Coaching & Development.
We're actively involved in the community by creating opportunities for people to connect and learn from one another e.g. Canadian Tech at Scale (in partnership with Shopify & Pivotal), which brings 120+ engineering leaders.
gdR values inclusion in Canada's tech ecosystem and partners with employers that provide equal opportunities for individuals from diverse groups. If you're interested in moving to Canada, although we can't sponsor you here are some resources to help you with your journey.
Follow gdR on LinkedIn, Twitter and Facebook for updates on new roles in tech.
Wendy Firestone
Director, Talent
Wendy has been an integral part of the gdR team since 2008. Wendy's focus is leadership positions ranging from Manager to C level.