gdR | Grossman Dorland Recruiting
http://www.grossmandorland.com
Product Lead
Toronto, Ontario | Permanent
2018-06-22
2018-07-25
Job ID:

1320
Job Category:
Product Manager
Product Manager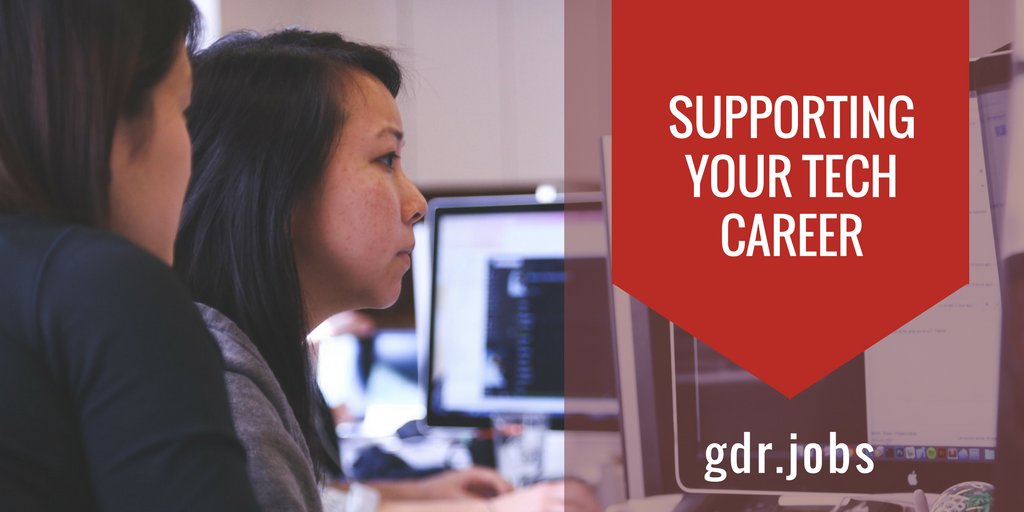 gdR is recruiting a Product Manager for a Toronto-based startup that was acquired by one of North America's largest media and marketing companies to represent the core of their digital strategy & growth. The product has 13M users and has seen 100% YoY growth with significant revenues. They are located in downtown Toronto in a freshly renovated startup office with all the startup perks.
About the Company:
- Growing team of 65+ employees.
- 100% YoY growth with significant revenue.
- Backing by large US marketing and media companies.
- Product has a real impact on families, saving 13M users money every day.
- Downtown Toronto on Yonge TTC.
Why Join?
As one of the first few people on the product team (you'll be reporting into the VP Product), you'll have the opportunity to shape the future and scale the product that has a user base of millions.
You're the ideal Product Manager if you have:
- 2-7+ years of product management experience. This is not a super senior product role, but is a great position for someone who is one level below a director or Sr. Product Manager.
- Either B2B or B2C software product management experience is required. Enterprise-only product experience (e.g, banks, telco, insurance) will NOT be considered.
- Industry experience is flexible. Ideally candidates will have consumer, B2B SaaS or mobile app product management experience.
- Experience in an Agile or other iterative process environment authoring user stores, contributing to UX and working closely with developers is required.
- Experience with a product management framework is a bonus, such as Pragmatic Marketing.
- CS or Engineering degree is preferred. Without it, you'll need to demonstrate you can be a real contributor in working with the dev team on technical topics.
As the Product Manager here's how you'll make an impact:
- Define the product roadmap, market sensing, customer & user interactions, requirements through gathering and validation, leadership & evangelism.
- Collaborate with UX designers & development teams as part of the Agile process, creating user stories, prioritizing, defining release plans, contributing to architecture, etc.
Apply today for the Product Manager role or contact Jamie Collins, Talent & Client Manager, at jamie AT grossmandorland DOT com to learn more.
---
About gdR | Grossman Dorland Recruiting
Founded in 2007, Grossman Dorland Recruiting (gdR)s objective is to grow the leadership capacity and capabilities of people and companies in the Canadian tech ecosystem through Executive Recruiting, Individual Contributor Level Recruiting and Leadership Coaching & Development.
We're actively involved in the community by creating opportunities for people to connect and learn from one another e.g. Canadian Tech at Scale (in partnership with Shopify & Pivotal), which brings 120+ engineering leaders.
gdR values inclusion in Canada's tech ecosystem and partners with employers that provide equal opportunities for individuals from diverse groups. If you're interested in moving to Canada, although we can't sponsor you here are some resources to help you with your journey.
Follow gdR on LinkedIn, Twitter and Facebook for updates on new roles in tech.
Jamie Collins
Talent & Client Manager
Jamie has a passion for tech, loves building relationships and finding out what motivates people to succeed. Talk to Jamie about the tech ecosystem as he'll be able to provide some valuable insights.