Lead or Senior Android Developer
Grossman Dorland Recruiting (gdR) has been growing Canada's tech ecosystem for 10 years. We match top talent and executives with leading startups, tech companies and innovation labs, and grow leadership capacity through individual and organizational coaching. Our goal is to advise tech talent and organizations throughout their entire growth journey.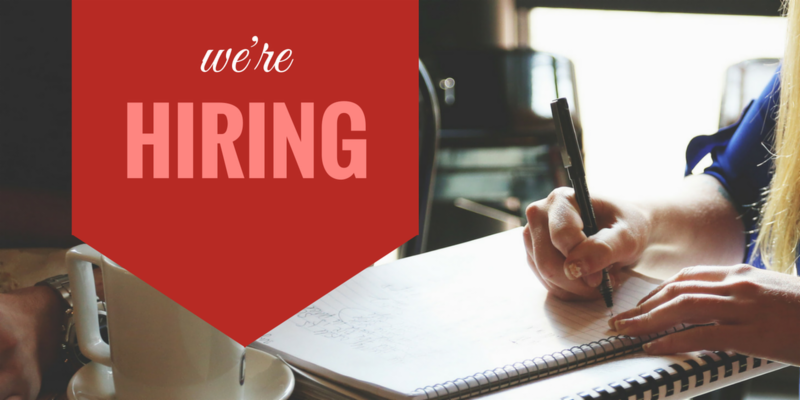 gdR is working with one of Canada's fastest growing software companies to recruit a Lead or Senior Android Developer for their Downtown Toronto team. They're building the team from scratch, so this is a big opportunity to join this new team and make your mark on this rapidly growing SaaS company.
Company overview:
One of Canada's fastest growing software companies.

Lots of VC backing from US and Canadian investors.

Passionate and high performing engineering team. Great place to grow your career.

Central Downtown Toronto. Close to TTC on Yonge line.
You will thrive as an Android Developer if you have…
Strong overall experience developing significant apps (high scalability, many users, extensive server side interaction, e.g. GraphQL/REST).

Experience with architecture, building/debugging with Android Studio, open source libraries (OkHttp, EventBus, Gson), unit/automated testing and continuous integration.

A genuine passion for Android dev, including recent trends and libraries (Kotlin, RxJava, Firebase, Dagger)
Benefits of working as an Android Developer with our client:
Top industry salaries + options that will be worth something + benefits + flex hours.

Great startup-like culture and serious perks (e.g. health allowance, meals).

Great position for someone looking to grow their career in a highly hands-on, startup environment with big potential for growth.
Apply today for the Android Developer role or contact Brandon Shim-Ping (Director, Talent) at brandon AT grossmandorland DOT com to learn more.
---
gdR values inclusion in Canada's tech ecosystem and partners with employers that provide equal opportunities for minority groups. While we welcome tech talent from overseas, only candidates legally authorized to work in Canada will be considered.
Follow gdR on LinkedIn, Twitter and Facebook for updates on new roles in tech.