Lead Developer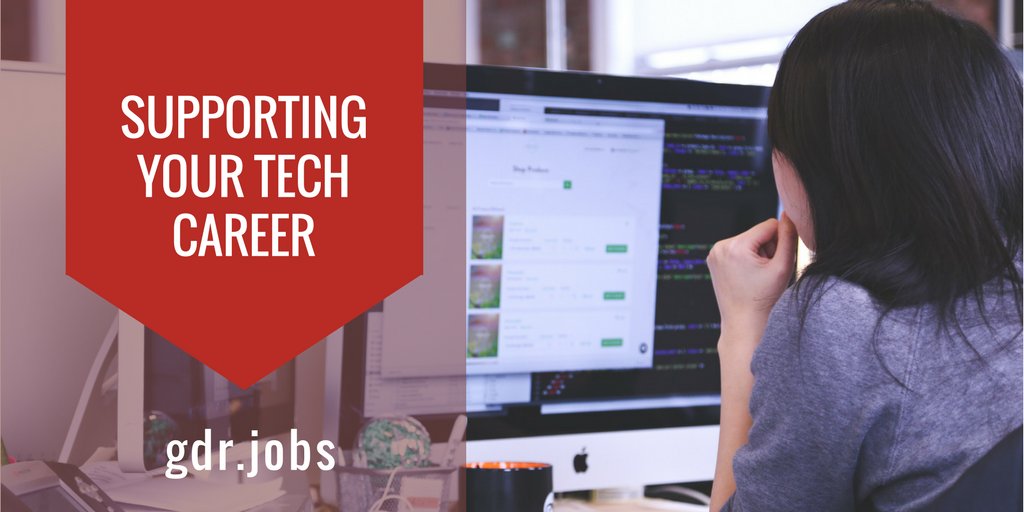 gdR is recruiting a Lead Developer for a Toronto-based startup that was acquired by one of North America's largest media and marketing companies to represent the core of their digital strategy & growth. The products have a combined base of 30M+ users and has seen 100% YoY growth with significant revenues. They are located in downtown Toronto in a freshly renovated startup office with all the perks.
About the Company:
- Growing team of 65+ employees including the startup's original founders.
- 100% YoY growth with significant revenue.
- Backing by large US marketing and media companies.
- Product has a real impact on families, saving 13M users money every day.
- Downtown Toronto on Yonge TTC.
Why Join?
By working at an established, growing company with tons of opportunity for growth, you'll have the opportunity to shape and scale the product that'll have direct impact on millions of users.
You're the ideal Lead Developer if you have:
- Previous experience working with object oriented languages (ex. PHP).
- Previous experience with MySQL, Postgres and Git.
- Previous experience with Front-End technology.
As the Lead Developer here's how you'll make an impact:
- Adding new features to mobile and web applications.
- Collaborate with product managers to improve the platform.
- Write tests and perform reviews to ensure that the code is reliable and readable.
Apply today for the Lead Developer role or contact Mandy Cole, Talent & Client Manager, at mandy AT grossmandorland DOT com to learn more.
---
About gdR
Founded in 2007, gdR's objective is to grow the leadership capacity and capabilities of people and companies in the Canadian tech ecosystem through Executive Recruiting, Individual Contributor Level Recruiting and Leadership Coaching & Development.
We're actively involved in the community by creating opportunities for people to connect and learn from one another e.g. Canadian Tech at Scale (in partnership with Shopify), which brings 120+ engineering leaders.
gdR values inclusion in Canada's tech ecosystem and partners with employers that provide equal opportunities for individuals from diverse groups. If you're interested in moving to Canada, although we can't sponsor you here are some resources to help you with your journey.
Follow gdR on LinkedIn, Twitter and Facebook for updates on new roles in tech.