Lead Android Developer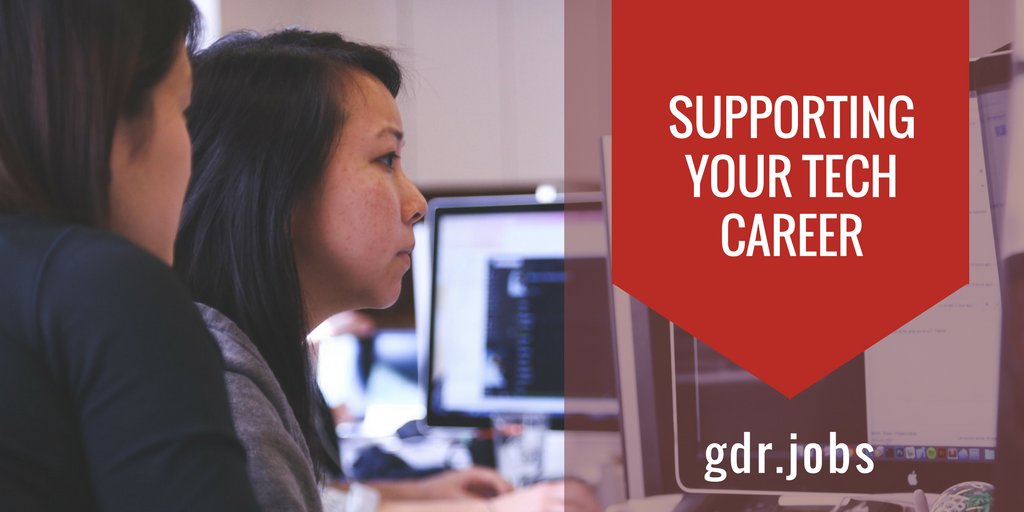 gdR is recruiting a Lead Android Developer for an early-stage tech startup with a 10 person team that's revolutionizing the on-demand services space. With $1.4 million in funding and explosive growth, this Toronto-based company is excited to launch across Canada in 2018.
About the Company:
- Early-stage tech startup in the on-demand services space.
- $1.4M in funding to support expansion in other cities.
- Small team of 10 that is growing.
Why Join?
As the lead android developer, you'll have a chance to build and take ownership of the code while delivering the best UX and UI experiences for customers. It's perfect for someone who is passionate about mobile development and great design.
You're the ideal Lead Android Developer if you have:
- 5+ years of experience with developing native Android apps with a strong understanding of Java.
- Previous experience working with APIs.
- Strong understanding of UX and UI patterns.
- Bonus if you have previous experience with Firebase.
As the Lead Android Developer here's how you'll make an impact:
- Collaborate closely with other developers (they use pair programming when it makes sense), designers, product managers, QA and occasionally company's clients.
- Be involved in many aspects of the product lifecycle, from idea generation to prototyping to shipping product.
- Leverage your problem solving skills to design and implement solutions.
Apply today for the Lead Android Developer role or contact Isra Mohammed, Talent & Client Manager, at isra AT grossmandorland DOT com to learn more.
---
About gdR
Founded in 2007, gdRs objective is to grow the leadership capacity and capabilities of people and companies in the Canadian tech ecosystem through Executive Recruiting, Individual Contributor Level Recruiting and Leadership Coaching & Development.
We're actively involved in the community by creating opportunities for people to connect and learn from one another e.g. Canadian Tech at Scale (in partnership with Shopify & Pivotal), which brings 120+ engineering leaders.
gdR values inclusion in Canada's tech ecosystem and partners with employers that provide equal opportunities for individuals from diverse groups. If you're interested in moving to Canada, although we can't sponsor you here are some resources to help you with your journey.
Follow gdR on LinkedIn, Twitter and Facebook for updates on new roles in tech.