Javascript Developer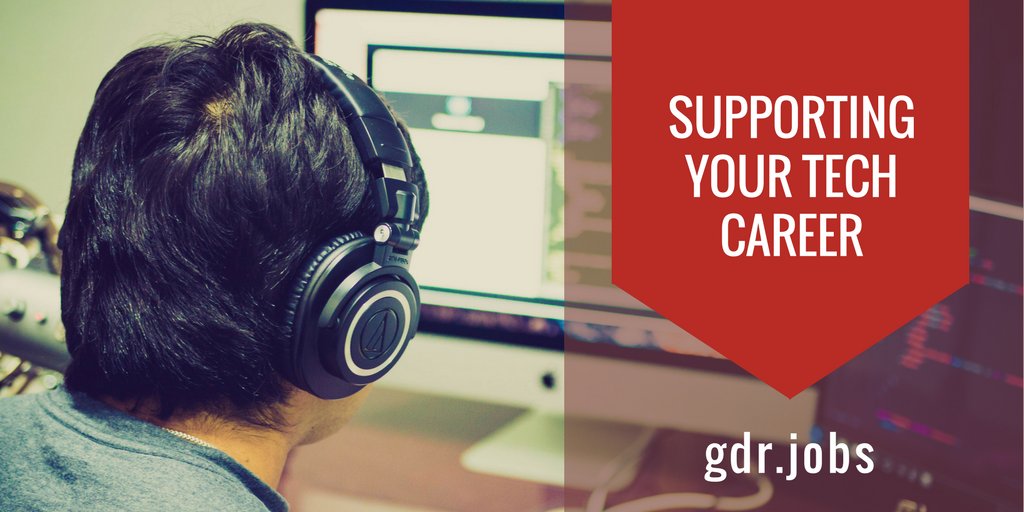 gdR is recruiting a Javascript Developer for an up-and-coming Toronto based startup with 150+ employees. They're rapidly growing and have received funding from top VCs to expand their SaaS capabilities and continue solving a real problem in their industry. They've also been ranked as One of the Best Places to Work and have a CSR mandate to be more sustainable. Tech Stack: Node.js, Angular, MySQL and Postgres.
About the Company:
- Award-winning 150+ person Toronto startup (ex. Best Places to Work)
- Received funding to expand their SaaS capabilities.
- A mission and values driven company, they have a CSR mandate to be sustainable.
- Tech stack: Node.js, Angular, MySQL and Postgres.
Why Join?
As one of the key hires on this team, you'll be helping to scale the product by leading the current team and also building applications. It's a great time to join the team as they're in a growth phase and are looking solid people who can take the product to the next level.
You're the ideal Javascript Developer if you have:
- 4+ years of relevant experience with modern technology (ex. Angular).
- Previous experience working with APIs.
- Previous experience working with server side technology.
- An in-depth understanding of web dev best practices.
As the Javascript Developer here's how you'll make an impact:
- Work with lead engineers and architects to plan tasks and strategies to scale.
- Create tests and review code to ensure a reliable, readable and reusable code is being shipped.
- Iterate on an awesome product and be a big contributor to a high-performing team of strong software developers.
Apply today for the Javascript Developer role or contact Mandy Cole, Talent & Client Manager, at mandy AT grossmandorland DOT com to learn more.
---
About gdR
Founded in 2007, gdR's mission is to grow the leadership capacity and capabilities of people and companies in the Canadian tech ecosystem through executive search, team recruiting and leadership development.
We're actively involved in the community by creating opportunities for people to connect and learn from one another e.g. Canadian Tech at Scale (in partnership with Shopify & Uber ATG), which brings 200+ engineering leaders together.
gdR values inclusion in Canada's tech ecosystem and partners with employers that provide equal opportunities for individuals from diverse groups. If you're interested in moving to Canada, although we can't sponsor you, we have put together resources to help you with your journey.
Follow gdR on LinkedIn and Twitter updates on new roles in tech.