Email Marketing Specialist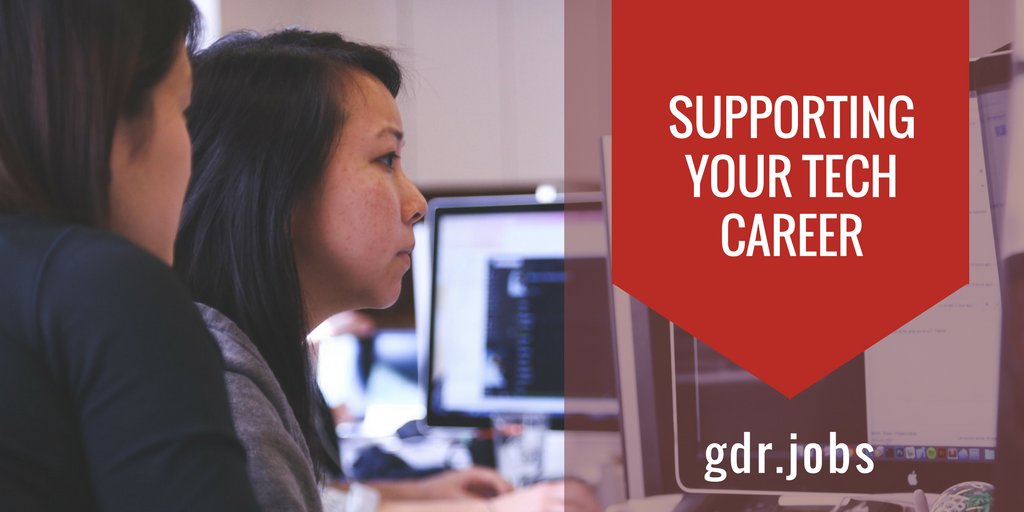 gdR is recruiting a Email Marketing Specialist for a fast-growing B2C e-commerce startup located in Downtown Toronto. Founded in 2013 with the aim to provide affordable, luxury items to consumers globally. They've been part of high-profile accelerator programs including 500 Startups and FounderFuel. The team is currently 35+ people and growing. They're looking for high-impact individuals who are hungry, analytical and passionate.
About the Company:
- B2C e-commerce startup founded in 2013.
- 400% YoY growth, with significant sales.
- Accepted into high-profile accelerator programs such as 500 Startups and Founder Fuel.
- Team of 35+ and growing.
Why Join?
With your skill set, you'll work closely with the marketing manager to fill in the gaps when it comes to email marketing. You'll map out the customer journey and drive revenue with campaigns, and also have the opportunity work closely with other teams including creative and social. If you love analytics and are a go-getter, this is perfect for you!
You're the ideal Email Marketing Specialist if you have:
- 2+ years of email marketing experience.
- Previous experience with journey mapping and sales funnels.
- Strong analytical skills.
As the Email Marketing Specialist here's how you'll make an impact:
- Ensure that the customer has a great experience at each of the company's touchpoints.
- Lead the technical execution of all email campaigns.
- Report on KPIs to the Marketing Manager.
Apply today for the Email Marketing Specialist role or contact Samantha Colaco, Talent & Client Manager, at samantha AT grossmandorland DOT com to learn more.
---
About gdR
Founded in 2007, gdRs objective is to grow the leadership capacity and capabilities of people and companies in the Canadian tech ecosystem through Executive Recruiting, Individual Contributor Level Recruiting and Leadership Coaching & Development.
We're actively involved in the community by creating opportunities for people to connect and learn from one another e.g. Canadian Tech at Scale (in partnership with Shopify & Pivotal), which brings 120+ engineering leaders.
gdR values inclusion in Canada's tech ecosystem and partners with employers that provide equal opportunities for individuals from diverse groups. If you're interested in moving to Canada, although we can't sponsor you here are some resources to help you with your journey.
Follow gdR on LinkedIn, Twitter and Facebook for updates on new roles in tech.