Director, Product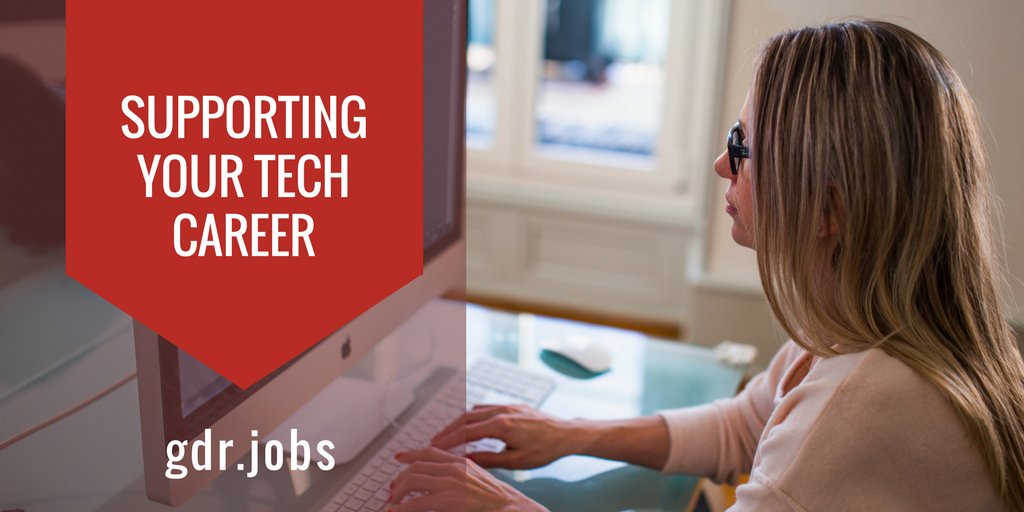 gdR is recruiting a Director, Product for a top Canadian AI startup with a SaaS platform to help clients better understand their customers through personalized interactions and insights. They've raised $30 USD+ to further their growth and are partnering with AI leaders like the Vector Institute. Leadership team includes former Facebook, AirBnB and Mozilla execs.
Why Join?
You'll work on refining the current product strategy that's in place and grow your product team. You'll be the point person on all things product related.
As the Director, Product here's how you'll make an impact:
- Create and establish a product roadmap to increase user engagement.
- Lead and coach the product team to ensure their professional development.
- Collaborate with other teams cross-functionally to ensure alignment on timelines.
You're the ideal Director, Product if you have:
- Previous experience leading product at SaaS enterprises.
- Proven track record of developing and launching products.
- Strong communication skills in order to work cross-functionally across teams.
Apply today for the Director, Product role or contact Wendy Firestone, Director of Talent, at wendy AT grossmandorland DOT com to learn more.
---
About gdR
gdR provides executive search, team recruiting and leadership development training services to enterprise tech and product companies. We have led successful searches across executive management (e.g., CEO & GM), engineering, data science, product design, product management, security and other functional areas across tech.
Our deep relationships and trusted reputation within the tech community, our global reach across continents, and our unique ability to understand your company and opportunities, ensures we are only presenting people that truly fit within the unique fabric of your company.
gdR values inclusion in Canada's tech ecosystem and partners with employers that provide equal opportunities for individuals from diverse groups. If you're interested in moving to Canada, although we can't sponsor you, we have put together resources to help you with your journey.
Follow gdR on LinkedIn and Twitter updates on new roles in tech.