gdR | Grossman Dorland Recruiting
http://www.grossmandorland.com
DevOps/Systems Engineer
Toronto, Ontario M5T1Z7 | Permanent
2018-03-08
2018-06-20
Job ID:

1094
Job Category:
DevOps, Systems Engineer
DevOps/Systems Engineer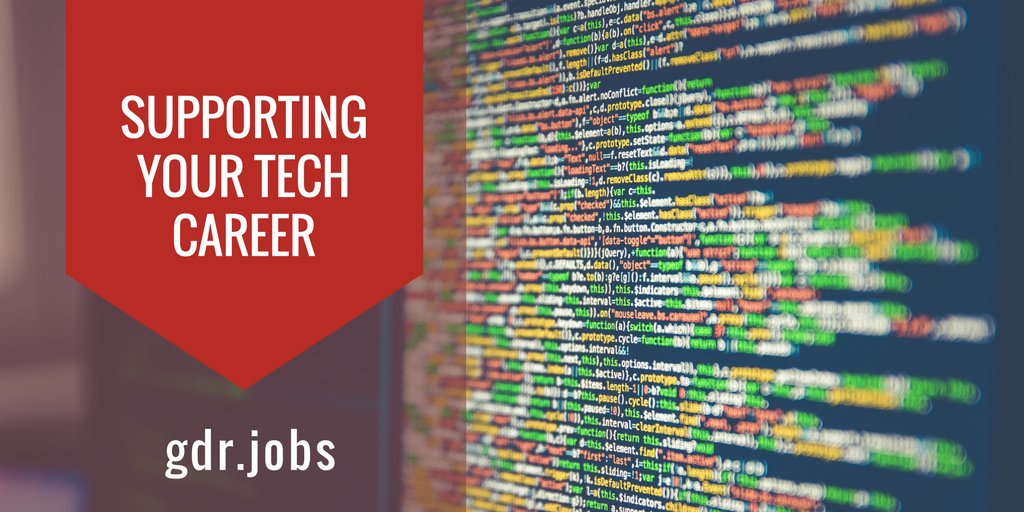 gdR is recruiting a DevOps/Systems Engineer for a global FinTech leader building a new Toronto tech innovation lab. While they are a large tech company, this office is highly entrepreneurial and very much a startup environment, but with a big budget, brand, and commitment to improving user experience for their customers.
About the Company:
- Global FinTech leader with a Toronto product dev office focused on innovation.
- Big budget, brand and commitment to improving user experience for their customers.
- Modern process environment that uses agile, TDD, CI, full automation, and paired programming where it makes sense.
- Stack includes Java, Angular, Hadoop, Cucumber (automation), RESTful APIs, Amazon Cloud, etc.
- Since their focus is innovation and they're developing an array of new applications they're open to working with whichever languages and tools get the job done best.
Why Join?
It's an opportunity to work with one of the most progressive Fintech leaders in the space. They're working with the latest technologies and have committed to moving everything onto the cloud (AWS).
You're the ideal DevOps/Systems Engineer if you have:
- 4+ years' experience building a multi-tier infrastructure stack.
- 4+ years' experience with Linux, virtual machine, bare-metal.
- 2+ years' experience working in a continuous integration (Jenkins/Maven) and delivery environment.
- Experience in Java, JS Ruby, Python and Go, as well as public cloud and open source database technologies (MySQL, MongoDB, PostgreSQL).
- Experience with application monitoring and management tools (such as Ansible/Salt/Puppet/Chef, New Relic/Splunk/Logstash).
As the DevOps/Systems Engineer here's how you'll make an impact:
- Construct, tune and troubleshoot high-performing applications and infrastructure.
- Develop and monitor automation scripts and tools.
- Implement DevOps best practices and stay current with technological trends and implications.
Apply today for the DevOps/Systems Engineer role or contact Isra Mohammed, Talent & Client Manager, at isra AT grossmandorland DOT com to learn more.
---
About gdR | Grossman Dorland Recruiting
Founded in 2007, Grossman Dorland Recruiting (gdR)s objective is to grow the leadership capacity and capabilities of people and companies in the Canadian tech ecosystem through Executive Recruiting, Individual Contributor Level Recruiting and Leadership Coaching & Development.
We're actively involved in the community by creating opportunities for people to connect and learn from one another e.g. Canadian Tech at Scale (in partnership with Shopify & Pivotal), which brings 120+ engineering leaders.
gdR values inclusion in Canada's tech ecosystem and partners with employers that provide equal opportunities for individuals from diverse groups. If you're interested in moving to Canada, although we can't sponsor you here are some resources to help you with your journey.

Follow gdR on LinkedIn, Twitter and Facebook for updates on new roles in tech.
Isra Mohammed
Talent & Client Manager
Isra has several years of experience working with tech talent up to a leadership level. Her current focus includes .NET Stack, Sys Eng, CloudOps, SRE and DevOps Eng opportunities.