DevOps Lead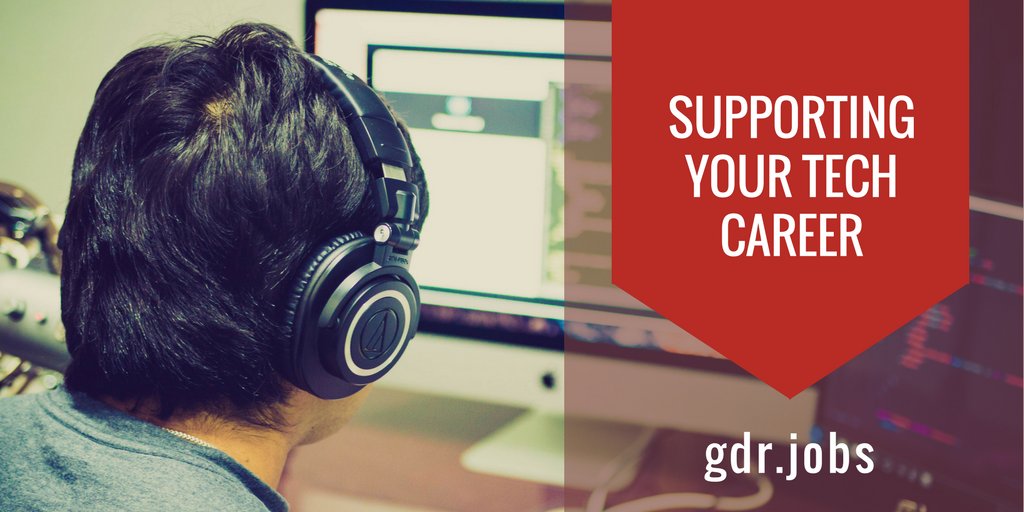 gdR is recruiting a DevOps Lead for one of the fastest-growing Canadian SaaS tech company with revenues of $100M+ and 30% YoY growth. The platform has a real impact on 2M+ employees and has won numerous awards as a top employer i.e Best Places to Workplaces in Canada. Most of their clients are Fortune 500 companies and are located around the globe.
About the Company:
- One of the fastest-growing Canadian SaaS companies with 250+ employees and a revenue upwards of $100M.
- Growing around 30% YoY with a platform that has a real impact on more than 2M employees.
- Clients of the platform are large enterprises from around the globe.
- Recognized as the top employer and have received numerous awards i.e Best Workplaces in Canada and Great Place to Work.
- Compensation package includes competitive salary, benefits, vacation and opportunities for professional and personal growth.
Why Join?
As one of the few people on the DevOps team, you'll be the one who'll own automation for DevOps as well as testing. There are plans to grow the DevOps team, which presents the opportunity to move into a leadership position.
You're the ideal DevOps Lead if you have:
- 5+ years of relevant experience.
- Previous experience leading a DevOps team in a CI/C environment.
- Experience with JavaScript.
- Previous experience with Linux, Jenkins and Bash scripts.
As the DevOps Lead here's how you'll make an impact:
- Own the automation for DevOps and as well as testing.
- Build best practices for automation testing.
- Coordinate with information security team to help with the testing process in order to ensure compliance.
Apply today for the DevOps Lead role or contact Isra Mohammed, Talent & Client Manager, at isra AT grossmandorland DOT com to learn more.
---
About gdR
Founded in 2007, gdR's objective is to grow the leadership capacity and capabilities of people and companies in the Canadian tech ecosystem through Executive Recruiting, Individual Contributor Level Recruiting and Leadership Coaching & Development.
We're actively involved in the community by creating opportunities for people to connect and learn from one another e.g. Canadian Tech at Scale (in partnership with Shopify), which brings 120+ engineering leaders.
gdR values inclusion in Canada's tech ecosystem and partners with employers that provide equal opportunities for individuals from diverse groups. If you're interested in moving to Canada, although we can't sponsor you here are some resources to help you with your journey.
Follow gdR on LinkedIn, Twitter and Facebook for updates on new roles in tech.