Data Scientist (Machine Learning)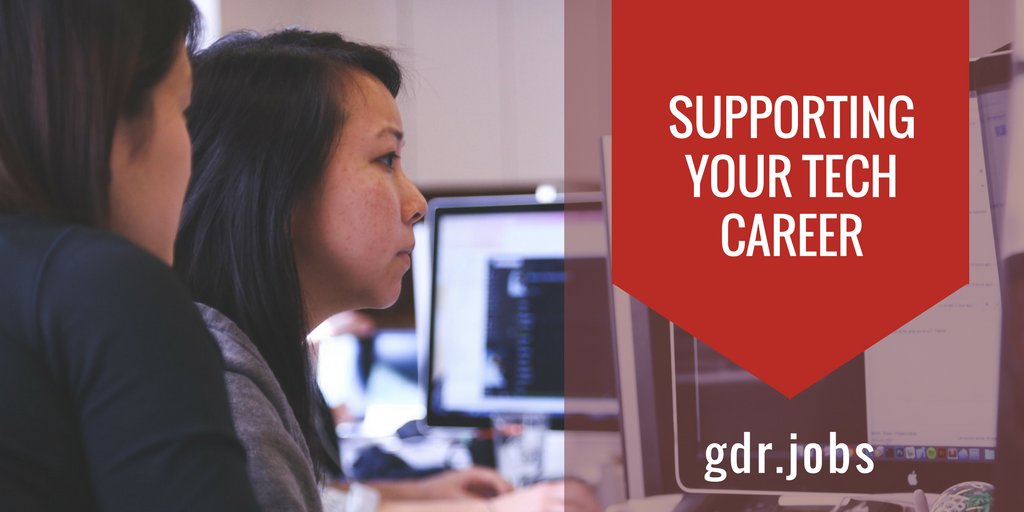 gdR is recruiting an Data Scientist (Machine Learning) for one of Canada's fastest growing software companies. Not only do they have a passionate and high-performing team, but they also have an exceptional, industry-leading ecommerce product to show for it! They offer top industry salaries, benefits, flex hours, and serious perks (e.g., health allowance, meals). company!
About the Company:
- One of Canada's fastest growing software companies.
- Passionate and high performing engineering team. Great place to grow your career.
- Central Downtown Toronto. Close to TTC on Yonge line.
Why Join?
The company has an ambitious vision to redefine the future using machine learning. As the lead, you'll play a big part in this vision by creating models that will be used by a global consumer base.
You're the ideal Data Scientist (Machine Learning) if you have:
- Strong background in machine learning specifically with experience around implementing models at scale.
- Previous experience with Python or similar languages.
- Previous experience analyzing data with SQL.
As the Data Scientist (Machine Learning) here's how you'll make an impact:
- Develop custom data modes and algorithms to apply to data.
- Mine and analyze data from company's databases to drive optimization.
- Assess the effectiveness and accuracy of new data sources and techniques.
Apply today for the Data Scientist (Machine Learning) role or contact Brandon Shim-Ping, Director, Talent, at brandon AT grossmandorland DOT com to learn more.

---
About gdR

Founded in 2007, gdRs objective is to grow the leadership capacity and capabilities of people and companies in the Canadian tech ecosystem through Executive Recruiting, Individual Contributor Level Recruiting and Leadership Coaching & Development.

We're actively involved in the community by creating opportunities for people to connect and learn from one another e.g. Canadian Tech at Scale (in partnership with Shopify & Pivotal), which brings 120+ engineering leaders.




gdR values inclusion in Canada's tech ecosystem and partners with employers that provide equal opportunities for individuals from diverse groups. If you're interested in moving to Canada, although we can't sponsor you here are some resources to help you with your journey.


Follow gdR on LinkedIn, Twitter and Facebook for updates on new roles in tech.