C++ Developer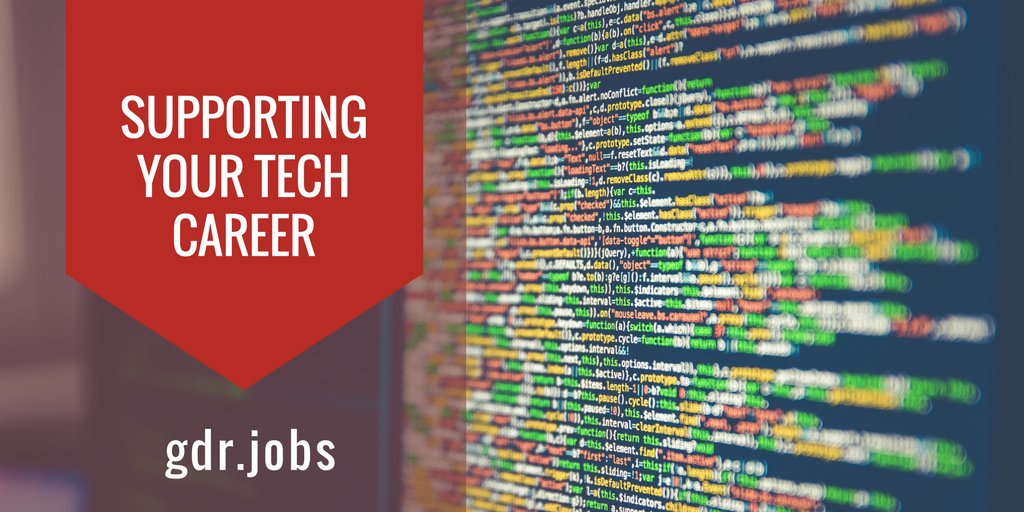 gdR is recruiting a C++ Developer for one of North America's top startups making international waves with their product that is driving innovation in the IoT space. The company is well-funded with backing from leading US and Canadian VCs and their customers include large enterprise. Given the scale of their customers, the global impact will be significant.

About the Company:
- 40+ employees. Vibrant, motivated team, heavy innovation and engineering environment. Great time to get in and grow with the company.
- Downtown Toronto. Well-funded with backing from leading US and Canadian VCs.
- Their customers include large enterprises, who in turn will have their employees and customers use the technology for a wide variety of applications. Given the scale of their customers, the global impact will be significant.
- Compensation package includes highly competitive base salary, generous vacation, equity (that will undoubtedly be worth something), full benefits + all the perks of a cool startup environment.

Why Join?
It's a great opportunity to design and implement a new middleware platform that will manage the complex interactions between devices, sensors, SDKs, wearables & more-- ultimately forming the core of the platform.

You're the ideal C++ Developer if you have:
- Experience with C++ or with similar binary languages.
- Previous experience with modern programming techniques (TDD, functional programming, etc.)
- Strong development skills with tools such as Git, Jira, etc.

As the C++ Developer here's how you'll make an impact:
- Design, test, troubleshoot and maintain SDKs and APIs. There's an opportunity to pick up Rust.
- Contribute to the design of the next generation of solutions.
- Work alongside peers in an Agile environment.


Apply today for the C++ Developer role or contact Isra Mohammed, Client & Talent Manager, at isra AT grossmandorland DOT com to learn more.
---
About gdR

Founded in 2007, gdRs objective is to grow the leadership capacity and capabilities of people and companies in the Canadian tech ecosystem through Executive Recruiting, Individual Contributor Level Recruiting and Leadership Coaching & Development.

We're actively involved in the community by creating opportunities for people to connect and learn from one another e.g. Canadian Tech at Scale (in partnership with Shopify & Pivotal), which brings 120+ engineering leaders.
gdR values inclusion in Canada's tech ecosystem and partners with employers that provide equal opportunities for individuals from diverse groups. If you're interested in moving to Canada, although we can't sponsor you here are some resources to help you with your journey.
Follow gdR on LinkedIn, Twitter and Facebook for updates on new roles in tech.