gdR | Grossman Dorland Recruiting
http://www.grossmandorland.com
Backend Lead Engineer
Toronto, Ontario | Permanent
2018-06-04
2018-07-25
Job ID:

1310
Job Category:
Node.js)
Backend Lead Engineer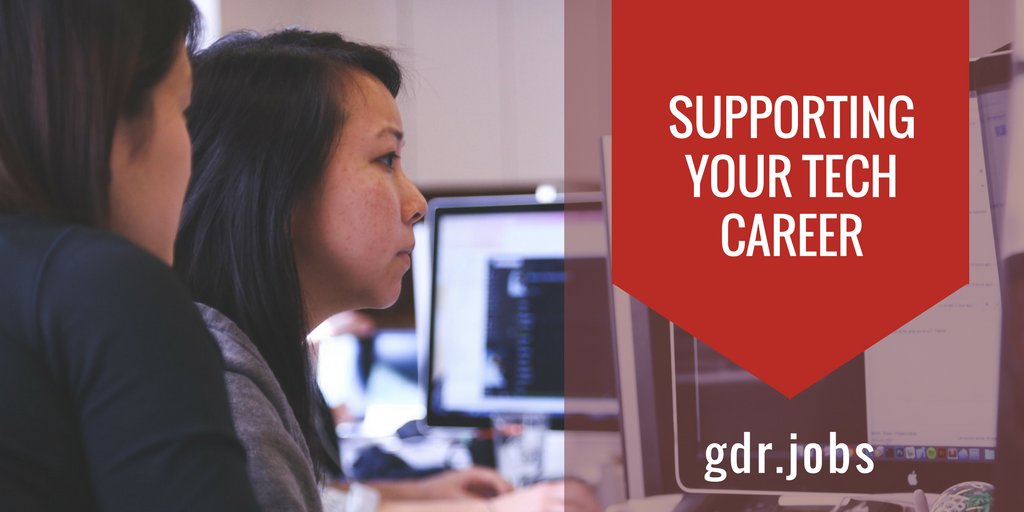 gdR is recruiting a Backend Lead Engineer for an up-and-coming IoT startup who is set to create a brand new category of connected devices. The product has been under development for a couple of years and has been supported by former employees from companies such as Nest, Beats by Dre and Eero Router. The company is experiencing tremendous growth and is looking for individuals who love solving complex challenges in their own domains with some of the greatest minds in the world.
About the Company:
- The product will be the first of its kind and will create a new category of IoT devices.
- Impressive leadership team and partnerships with former employees from successful companies such as Nest, Beats by Dre and Eero Router.
- Amazing opportunities for growth.
- All perks of a startup environment.
Why Join?
You'll lead the backend initiatives and the backend team to ensure requirements pre and post launch are met. As lead, you'll also be the liaison between the VP Engineering and your team.
You're the ideal Backend Lead Engineer if you have:
- 5+ years of backend development experience.
- Experience building and scaling microservices platforms.
- Experience with CI tools such as Jenkins, Gitlab and CircleCI.
As the Backend Lead Engineer here's how you'll make an impact:
- Lead initiative for the software and backend development alongside other teams to support pre and post launch.
- Ensure objectives are clearly set for the team.
- Develop and program backend and ensure delivery targets are met.
Apply today for the Backend Lead Engineer role or contact Brandon Shim-Ping, Director, Talent, at brandon AT grossmandorland DOT com to learn more.
---
About gdR | Grossman Dorland Recruiting
Founded in 2007, Grossman Dorland Recruiting (gdR)s objective is to grow the leadership capacity and capabilities of people and companies in the Canadian tech ecosystem through Executive Recruiting, Individual Contributor Level Recruiting and Leadership Coaching & Development.
We're actively involved in the community by creating opportunities for people to connect and learn from one another e.g. Canadian Tech at Scale (in partnership with Shopify & Pivotal), which brings 120+ engineering leaders.
gdR values inclusion in Canada's tech ecosystem and partners with employers that provide equal opportunities for individuals from diverse groups. If you're interested in moving to Canada, although we can't sponsor you here are some resources to help you with your journey.
Follow gdR on LinkedIn, Twitter and Facebook for updates on new roles in tech.
Brandon Shim-Ping
Director, Talent
Brandon Shim-Ping has a passion for building the tech teams behind great products. He's recruits Leadership, Mobile, Python & Ruby positions.