gdR | Grossman Dorland Recruiting
http://www.grossmandorland.com
Test Engineer
Toronto, Ontario | Permanent
2017-10-06
Job ID:

872
Job Category:
QA Developer
Test Engineer
Grossman Dorland Recruiting (gdR) has been growing Canada's tech ecosystem for 10 years. We match top talent and executives with leading startups, tech companies and innovation labs, and grow leadership capacity through individual and organizational coaching. Our goal is to advise tech talent and organizations throughout their entire growth journey.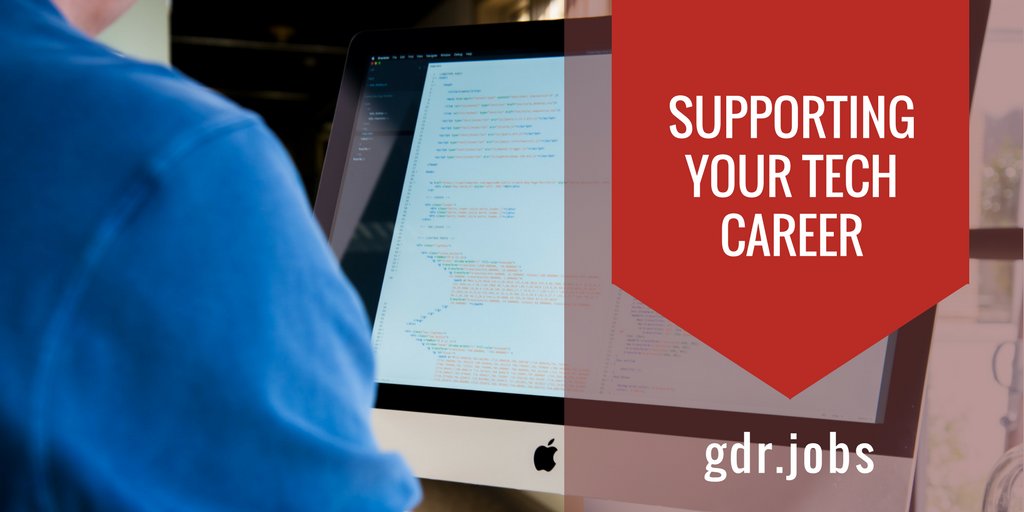 gdR is recruiting multiple Test Engineers for a global leader's Toronto tech innovation lab. This is a great environment to build products with serious impact since you'll be creating platforms for millions of customers backed by a large budget and brand.
Company overview:
Global tech leader building new Toronto product development office focused on innovation. Big budget, brand and commitment to improving user experience for their customers.

While company's Canadian office has over 1000 employees, their tech product development team in Toronto is still small with a plan to keep it an agile startup environment even as it grows. Think of it as a startup but with the support of a large company behind you.

Currently around 80 employees in the innovation group. Team includes full-stack developers, devops engineers, test engineers, product designers, product managers, and more.

Modern process environment that uses agile, TDD, CI, full automation, and paired programming where it makes sense.

Stack includes Java, Angular, Hadoop, Cucumber (automation), RESTful APIs, Amazon Cloud, etc. Since their focus is innovation and they're developing an array of new applications they're open to working with whichever languages and tools get the job done best.

Easily accessible by TTC. On Yonge line.
You will thrive as a Test Engineer if you have...
Intermediate to senior experience in test engineering or software development (any language is fine). Their testing toolkit includes Ruby and Cucumber but prior experience is not required.

The right mindset to work on platforms where performance and scale is critical (your current toolkit is less important).

A good grasp of how systems work, how to interpret data from tests and in production, be able to spot potential problems and outliers, etc.

Confidence in a truly agile environment with minimal direction. Development works in smaller, self-forming teams that determine their own process and priorities. You won't be told what to do.
As a Test Engineer you will…
Work closely with other developers to introduce test automation for functional, performance and scalability testing. This is not a functional QA role, it's a software development role in test.

Work on platforms used by millions of customers and that span the business (marketing, loyalty, customer service, big data/analytics, self-service, etc.). Includes customer-facing web/mobile apps and internally used applications that support customers, analytics, etc..

Collaborate with the US head office technology teams, which include high profile developers and designers from some of the world's top tech companies.
Apply today for the Test Engineer role or contact Jamie Collins, Talent & Client Manager, at jamie AT grossmandorland DOT com to learn more.
---
gdR values inclusion in Canada's tech ecosystem and partners with employers that provide equal opportunities for diversity groups. While we welcome tech talent from overseas, only candidates legally authorized to work in Canada will be considered.
Follow gdR on LinkedIn, Twitter and Facebook for updates on new roles in tech.
Jamie Collins
Talent & Client Manager
Jamie has a passion for tech, loves building relationships and finding out what motivates people to succeed. Talk to Jamie about the tech ecosystem as he'll be able to provide some valuable insights.