gdR | Grossman Dorland Recruiting
http://www.grossmandorland.com
Sr. Backend Java Developer
Toronto, Ontario M5T1Z7 | Permanent
2017-09-05
2018-03-07
Job ID:

1118
Job Category:
Java Developer
Sr. Backend Java Developer
Grossman Dorland Recruiting (gdR) has been growing Canada's tech ecosystem for 10 years. We match top talent and executives with leading startups, tech companies and innovation labs, and grow leadership capacity through individual and organizational coaching. Our goal is to advise tech talent and organizations throughout their entire growth journey.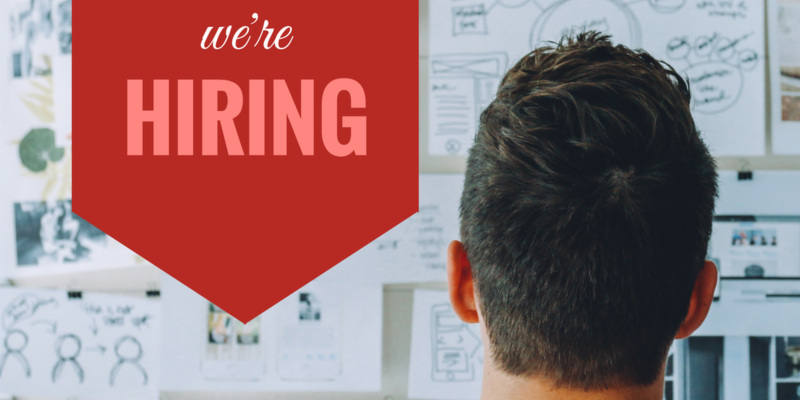 gdR is recruiting a Sr. Backend Java Developer for a new fintech-focussed cloud product development group in downtown Toronto. This is a career-shaping opportunity to join this high-profile special projects team that will be delivering solutions that will impact the everyday lives of millions of people.
Company Overview:
High impact group within the organization with tremendous senior level visibility.

Innovation-focused product development group that will lead the design & development of a new platform in the cloud.

Modern tech stack that includes public cloud, deployment pipeline & test automation, microservices-based architectures.

Consumer-facing mobile and web apps. Millions of existing customers globally.

Located in downtown Toronto with easy access to the TTC.
You will thrive as a Sr. Backend Java Developer if you have…
3+ years' experience designing and implementing software in Java, JavaScript and/or C#, with understanding of software release process (environments, binary repositories, CI/CD).

Experience designing and implementing mobile applications and RESTful services.

Good knowledge of HTTP specifics and various networking protocols/terminology (TCP/IP, gateways, routers, firewalls).

Experience working with relational (MySQL, PostgreSQL, SQL Server) and non-relational databases (MongoDB, GraphDB).
As a Sr. Backend Java Developer you will...
Design, implement and operate software and infrastructure (typically in Java, JavaScript or C#).

Work with lead engineers and architects to plan tasks and strategies to scale.

Provide daily leadership, mentorship, peer review and quality control.
Apply today for the Sr. Backend Java Developer role or contact Jamie Collins, Talent & Client Manager, at jamie AT grossmandorland DOT com to learn more.
---
gdR values diversity and inclusion in Canada's tech ecosystem and partners with employers that provide equal opportunities for minority groups. While we welcome tech talent from overseas, only candidates legally authorized to work in Canada will be considered.
Follow gdR on LinkedIn, Twitter and Facebook for updates on new roles in tech.
Jamie Collins
Talent & Client Manager
Jamie has a passion for tech, loves building relationships and finding out what motivates people to succeed. Talk to Jamie about the tech ecosystem as he'll be able to provide some valuable insights.