gdR | Grossman Dorland Recruiting
http://www.grossmandorland.com
Software Developer (Node.js)
Toronto, Ontario | Permanent
2017-11-13
Job ID:

1168
Job Category:
Backend Javascript (e.g. Node.js)
Software Developer (Node.js)
Grossman Dorland Recruiting (gdR) has been growing Canada's tech ecosystem for 10 years. We match top talent and executives with leading startups, tech companies and innovation labs, and grow leadership capacity through individual and organizational coaching. Our goal is to advise tech talent and organizations throughout their entire growth journey.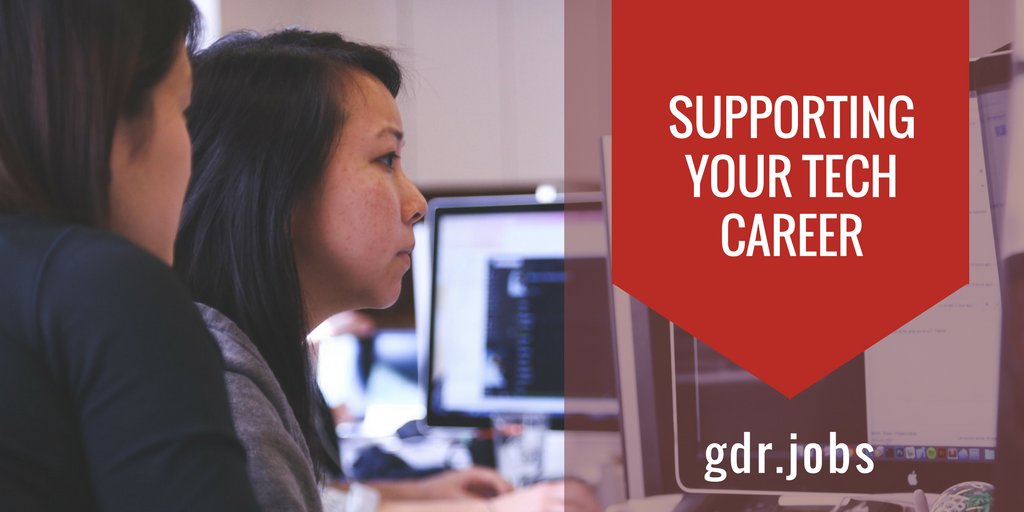 gdR is recruiting an intermediate to senior Software Developer (Node.js) for a growing startup revolutionizing ATS and recruitment with machine learning!
Company overview:
Automation platform transforming traditional hiring practices.

High profile customers across North America.

Accomplished, award-winning leadership.

Downtown Toronto office and very competitive compensation.
You will thrive as the Software Developer (Node.js) if you have...
3+ years' back-end focused dev experience with Node.js including libraries and non-web applications.

Experience with Linux, PostgreSQL, SSL, Nginx, load balancing.

Experience with REST APIs, Git/GitHub (your own contributions would be great).

Passion for software dev trends, AI and machine learning.
Apply today for the Software Developer (Node.js) role or contact Samantha Colaco, Talent & Client Manager, at samantha AT grossmandorland DOT com to learn more.
---
gdR values inclusion in Canada's tech ecosystem and partners with employers that provide equal opportunities for diversity groups. While we welcome tech talent from overseas, only candidates legally authorized to work in Canada will be considered.
Follow gdR on LinkedIn, Twitter and Facebook for updates on new roles in tech.
Samantha Colaco
Samantha Colaco is a startup enthusiast with experience working client and agency side to recruit top talent for some of Toronto's most promising companies. She loves the hustle, drive, and ownership that comes with it.