QA Engineer
Toronto, Ontario | Permanent
Job ID:

1148
Job Category:
DevOps
QA/DevOps
Grossman Dorland Recruiting (gdR) has been growing Canada's tech ecosystem for 10 years. We match top talent and executives with leading startups, tech companies and innovation labs, and grow leadership capacity through individual and organizational coaching. Our goal is to advise tech talent and organizations throughout their entire growth journey.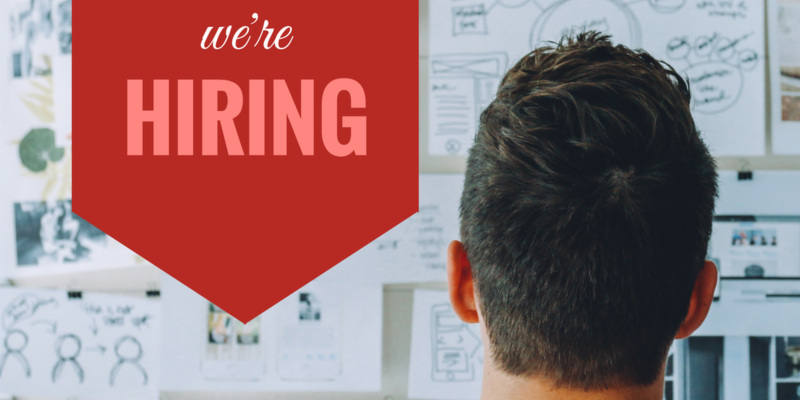 gdR is recruiting a QA/DevOps for a growing startup passionate about AI applications and solving real problems for financial services enterprises. The QA/DevOps will join an agile Engineering Team with a drive for excellent code, leveraging data and constantly improving practices.
Company overview:
On the cutting edge of machine learning, working with high-end clients.

Growing team of 10 including experts in the field.

Supportive work environment.

Downtown Toronto, close to TTC on Yonge line.
You will thrive as a QA/DevOps if you have…
4+ years' relevant experience including in front-end and back-end (Python, PHP, Ruby).

Experience deploying and managing builds across multiple cloud and physical data centres using Jenkins/TeamCity/Gitlab CI.

Experience creating, executing and automating test (and load test) plans.

Skills in Gherkin, Docker/Puppet/Chef/Ansible and Kubernetes/Mesos.
As a QA/DevOps you will...
Create and manage Test Plans including PSR testing.

Debug, troubleshoot and fix browser issues.

Improve CI/CD pipelines.

Provide feedback on customer issues, product specs and roadmap.

Mentor and onboard new QA team members.
Apply today for the QA/DevOps role or contact Isra Mohammed, Talent & Client Manager, at isra AT grossmandorland DOT com to learn more.
---
gdR values diversity and inclusion in Canada's tech ecosystem and partners with employers that provide equal opportunities for minority groups. While we welcome tech talent from overseas, only candidates legally authorized to work in Canada will be considered.
Follow gdR on LinkedIn, Twitter and Facebook for updates on new roles in tech.
Jamie Collins
Talent & Client Manager
Jamie has a passion for tech, loves building relationships and finding out what motivates people to succeed. Talk to Jamie about the tech ecosystem as he'll be able to provide some valuable insights.