gdR | Grossman Dorland Recruiting
http://www.grossmandorland.com
Product Designer
Toronto, Ontario | Permanent
2017-10-06
Job ID:

1007
Job Category:
User Experience Designer
Product Designer
Grossman Dorland Recruiting (gdR) has been growing Canada's tech ecosystem for 10 years. We match top talent and executives with leading startups, tech companies and innovation labs, and grow leadership capacity through individual and organizational coaching. Our goal is to advise tech talent and organizations throughout their entire growth journey.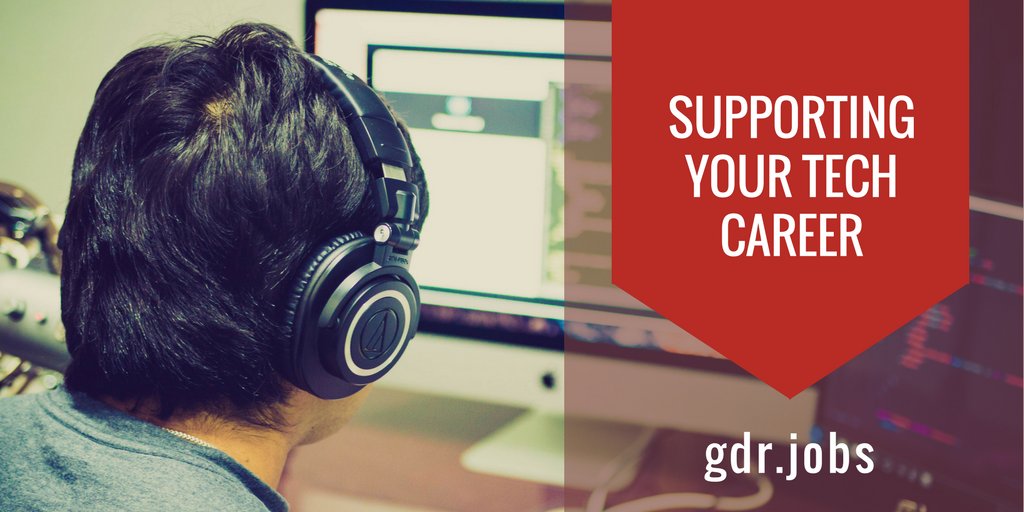 gdR is recruiting a Product Designer to join a startup that's going to transform the connected devices and IoT space. This is an opportunity to contribute to a startup creating connected device applications that have never been built.
Company overview:
Startup building super interesting, never-been-built custom products in connected devices and IoT.

25+ passionate employees that have come from some of the world's top tech companies (e.g., Facebook).

New projects constantly with cool clients in Canada and internationally, including major global electronics company in smart home/car space.

Chance to work across a wide variety of platforms: Android, iOS, web apps, wearables, fitness trackers, smart watches, etc.

Looking for smart, driven, creative and adaptable designers. You won't just be working on one project or product. You'll be responsible for a super wide range of projects that will each be 'firsts' in the industry as typically they're building stuff that no one has done before.
You will thrive as the Product Designer if you have...
2+ years' experience in a startup environment. Requires experience leading clients/stakeholders through the analysis phase of UX process.

Any mix of skills and experience designing high-quality, consumer-focused web and mobile apps.

Experience with design tools like Adobe Photoshop and Illustrator.

Experience with user research and testing.

Great communication skills, are a collaborative, hands-on team player, and be very comfortable working in a fast-paced, agile environment.
Responsibilities of the Product Designer...
Great leadership & client-facing opportunity. Core of this role is leading company's clients through the initial analysis and research phase: running lean product workshops, defining client's problem, organizing thoughts, determining what their custom product solution needs to achieve, conducting research, etc.

Work with the rest of your design team to execute the UX with wireframes and prototypes.
Apply today for the Product Designer role or contact Samantha Colaco, Talent & Client Manager, at samantha AT grossmandorland DOT com to learn more.
---
gdR values inclusion in Canada's tech ecosystem and partners with employers that provide equal opportunities for diversity groups. While we welcome tech talent from overseas, only candidates legally authorized to work in Canada will be considered.
Follow gdR on LinkedIn, Twitter and Facebook for updates on new roles in tech.
Samantha Colaco
Samantha Colaco is a startup enthusiast with experience working client and agency side to recruit top talent for some of Toronto's most promising companies. She loves the hustle, drive, and ownership that comes with it.