gdR | Grossman Dorland Recruiting
http://www.grossmandorland.com
Marketing Manager (Demand Generation)
Toronto, Ontario | Permanent
2017-09-12
Job ID:

1184
Job Category:
Marketing
Marketing Manager (Demand Generation)
Grossman Dorland Recruiting (gdR) has been growing Canada's tech ecosystem for 10 years. We match top talent and executives with leading startups, tech companies and innovation labs, and grow leadership capacity through individual and organizational coaching. Our goal is to advise tech talent and organizations throughout their entire growth journey.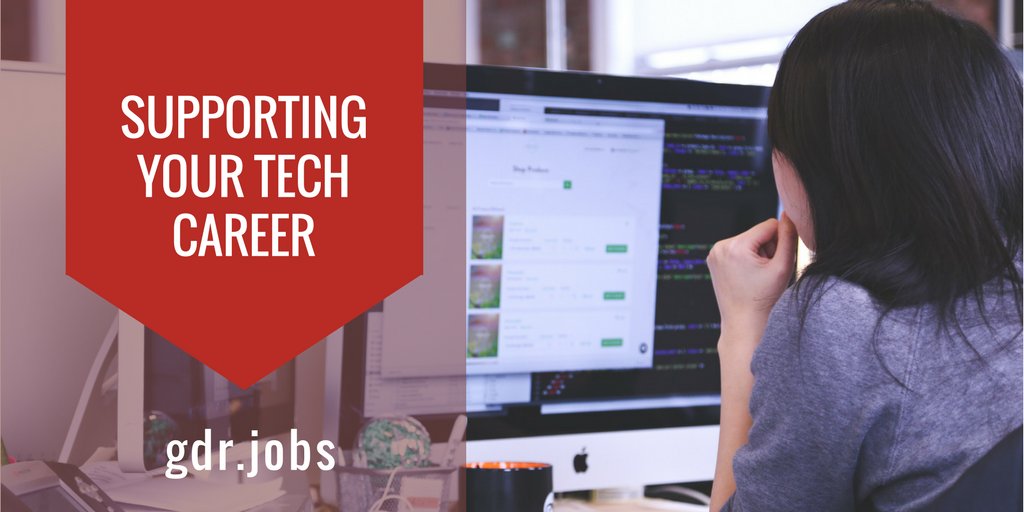 gdR is recruiting a Marketing Manager (Demand Generation) for a global B2B cloud SaaS leader in Toronto! This is a massive opportunity to redefine and drive the company's entire social media strategy and execution, building their brand, awareness and global reach.
Only applicants with experience in a cloud/SaaS environment will be considered.
Company overview:
- Established industry-leading cloud/SaaS company in the B2B space.
- $100Ms in revenue, award-winning culture and product.
- Top notch global marketing + PR team of 55+ are based in Toronto office alongside the CEO, product and engineering.
- Located on the Yonge subway line.
You will thrive as the Marketing Manager (Demand Generation) if you have...
- Develop and lead the demand generation strategy.
- Ensure the corporate image and voice is consistent across all departments.
- Build a community of influencers to support the brands message.
As the Marketing Manager (Demand Generation) you will...
- 7+ years of experience, ideally in tech.
- Ability to influence internal stakeholders and get sh*t done.
- Willing to travel about 30% of the time.
- Must have sense of humour. MBA and bilingual is a bonus, but not mandatory.
Apply today for the Marketing Manager (Demand Generation) role or contact Samantha Colaco, Talent + Client Manager, at samantha AT grossmandorland DOT com to learn more.
---
gdR values inclusion in Canada's tech ecosystem and partners with employers that provide equal opportunities for diversity groups. While we welcome tech talent from overseas, only candidates legally authorized to work in Canada will be considered.
Follow gdR on LinkedIn, Twitter and Facebook for updates on new roles in tech.
Samantha Colaco
Samantha Colaco is a startup enthusiast with experience working client and agency side to recruit top talent for some of Toronto's most promising companies. She loves the hustle, drive, and ownership that comes with it.