Java Developer
Toronto, Ontario | Permanent
Job ID:

1164
Job Category:
Java Developer
Java Developer
Grossman Dorland Recruiting (gdR) has been growing Canada's tech ecosystem for 10 years. We match top talent and executives with leading startups, tech companies and innovation labs, and grow leadership capacity through individual and organizational coaching. Our goal is to advise tech talent and organizations throughout their entire growth journey.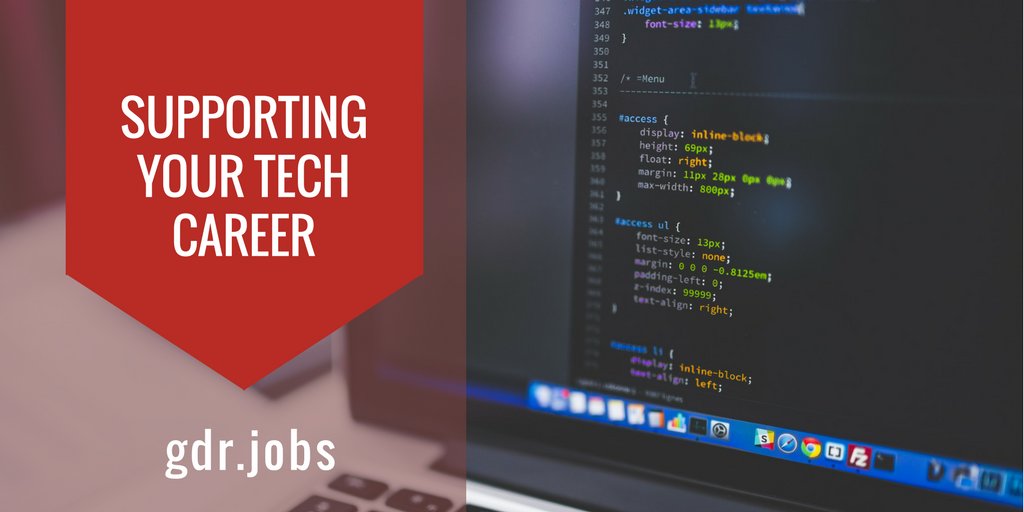 gdR is recruiting a Java Developer for a rapidly growing software startup making a real impact in lives of employees! This is an exciting opportunity to become a valued member of the dev team and make a difference in the software industry using the latest tech and tools.
Company overview:
One of the first mobile apps in their industry.

500 customers with mid-market focus of 200-1000 people, moving upmarket with some huge clients.

Consistent year over year growth, backed by millions in North American VC funding.

Agile plus Kanban, TDD (one month iterations).

Downtown Toronto office.
You will thrive as a Java Developer if you have...
7+ years' fullstack dev experience with backend focus (including expertise in Hiberate, Spring, Grunt).

Experience with RESTful applications, OOD, CI/CD, large scale distributed architectures.

Solid grasp of SQL, data modeling/schema design, ORMs, Tomcat, Linux, MySQL, database optimization.
Apply today for the Java Developer role or contact Jamie Collins, Talent & Client Manager, at jamie AT grossmandorland DOT com to learn more.
---
gdR values diversity and inclusion in Canada's tech ecosystem and partners with employers that provide equal opportunities for diversity groups. While we welcome tech talent from overseas, only candidates legally authorized to work in Canada will be considered.
Follow gdR on LinkedIn, Twitter and Facebook for updates on new roles in tech.
Jamie Collins
Talent & Client Manager
Jamie has a passion for tech, loves building relationships and finding out what motivates people to succeed. Talk to Jamie about the tech ecosystem as he'll be able to provide some valuable insights.