Elixir Software Developer
Toronto | Permanent
Grossman Dorland Recruiting (gdR) has been growing Toronto's tech ecosystem for 10 years. We match top talent and executives with leading startups, enterprises and innovation labs, and grow leadership capacity through individual and organizational coaching. Our goal is to advise tech talent and companies throughout their entire growth journey.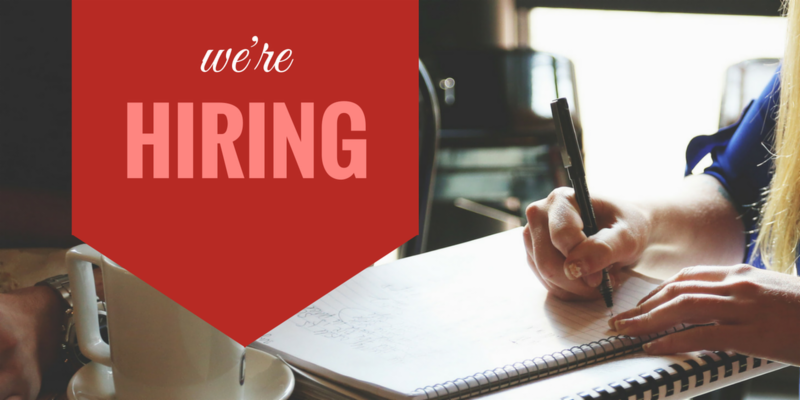 gdR is recruiting an Elixir Software Developer for one of North America's top startups making international waves with their product that is driving innovation in the IoT space! We're open to intermediate to senior Elixir Developers.
Company Overview:
40+ employees. Vibrant, motivated team, heavy innovation and engineering environment. Great time to get in and grow with the company.

Downtown Toronto. Well-funded with backing from leading US and Canadian VCs.

Their customers include large enterprises, who in turn will have their employees and customers use the technology for a wide variety of applications. Given the scale of their customers, the global impact will be significant.

Compensation package includes highly competitive base salary, limitless vacation, equity (that will undoubtedly be worth something), full benefits + all the perks of a cool startup environment.
Elixir Software Developer Job Overview:
With this role, it's an opportunity to design & implement a new middleware platform using Elixir that will manage the complex interactions between devices, sensors, SDKs, wearables & more - ultimately forming the core of the platform. Needless to say it's a great time to join.
Elixir experience is required (ideally in a distributed, production application - not just side project work), although there may be some flexibility if you have deep Erlang experience.
Apply today for the Elixir Software Developer role or contact Bruce Dorland, Managing Director, at bruce AT grossmandorland DOT com to learn more.
---
gdR values diversity and inclusion in Toronto's tech ecosystem and partners with employers that provide equal opportunities for minority groups. While we welcome tech talent from overseas to Toronto, only candidates legally authorized to work in Canada will be considered.
Follow gdR on LinkedIn and Twitter for updates on new roles in Toronto tech.
Brandon Shim-Ping
Director, Talent
Brandon Shim-Ping has a passion for building the tech teams behind great products. He's recruits Leadership, Mobile, Python & Ruby positions.