gdR | Grossman Dorland Recruiting
http://www.grossmandorland.com
.NET Developer
Toronto, Ontario | Permanent
2017-08-22
Job ID:

1175
Job Category:
.NET Developer
.NET Developer
Grossman Dorland Recruiting (gdR) has been growing Canada's tech ecosystem for 10 years. We match top talent and executives with leading startups, tech companies and innovation labs, and grow leadership capacity through individual and organizational coaching. Our goal is to advise tech talent and organizations throughout their entire growth journey.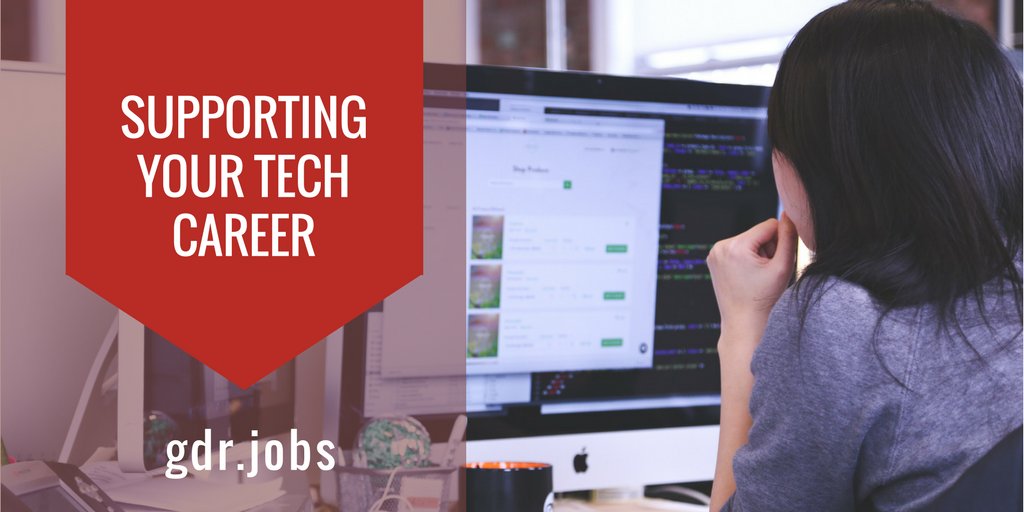 gdR is recruiting a .NET Developer for a niche software company building innovative, award-winning products in Canadian fintech.
Company overview:
Team of 60 people, 29 of which are in eng (dev, DevOps, QA)

Strong revenue, recurring revenue stream

Bank and wealth management customers

Big plans to grow into US and European markets

Downtown Toronto office
You will thrive as a .NET Developer if you have…
Pride in writing excellent code

Experience with SQL, C# and Sencha

Skills in web application development and unit testing

Agile team experience

Passion for software and initiative to get the job done
As the .NET Developer you will…
Drive software development including unit testing

Ship excellent code to clients and work on feedback

Challenge and improve the status quo with creative solutions

Build on a culture of accountability, trust and fun
Apply today for the .NET Developer role or contact Isra Mohammed, Talent & Client Manager, at Isra AT grossmandorland DOT com to learn more.
---
gdR values inclusion in Canada's tech ecosystem and partners with employers that provide equal opportunities for individuals from diverse groups. While we welcome tech talent from overseas, only candidates legally authorized to work in Canada will be considered.
Follow gdR on LinkedIn, Twitter and Facebook for updates on new roles in tech.
Isra Mohammed
Talent & Client Manager
Isra has several years of experience working with tech talent up to a leadership level. Her current focus includes .NET Stack, Sys Eng, CloudOps, SRE and DevOps Eng opportunities.